Callum Wilson revealed being dropped by both Newcastle and England fuelled his determination to fight back.
The striker's post-World Cup slump saw him confined to the bench at Newcastle as he scored just once in 13 appearances.
It also saw him left out of the opening Euro 2024 qualifying wins over Ukraine and Italy in March.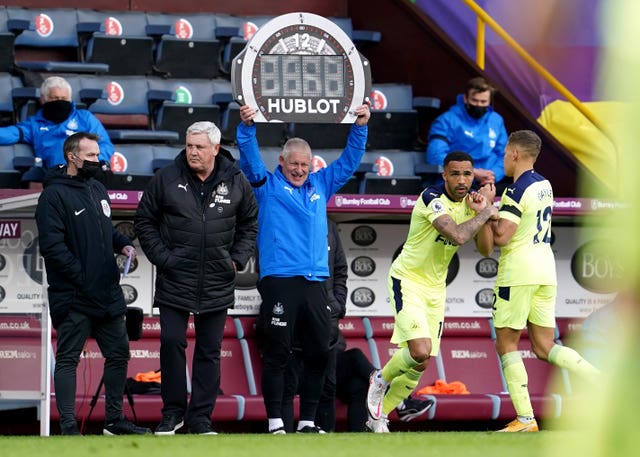 However, Wilson is back to face Malta on Friday before Monday's visit of North Macedonia to Old Trafford after scoring 11 goals across his final 12 games for Newcastle to fire them to fourth place in the Premier League.
He said: "I was finding myself on the bench and was used to playing week in, week out. All of a sudden, I was watching from the sidelines and coming on for 10 minutes at the end of the game.
"I didn't like that. You want to play. You work hard all week and then on a matchday it is where you want to perform and score goals. I wasn't getting to do that and knew I had to make sure I was working even harder to get back into the team.
"It was a weird one, playing a World Cup in the winter. Club and country is totally different as well. At the club you are playing regularly: week in, week out.
"Here, it is a bit more difficult to get game time and you have to bide your time, be professional and make sure you are doing everything you can on the training field.
"So to then go back into club football was exciting, really, as I had been away from it for so long and I was thinking I am going to start playing again a little bit more, especially as I was feeling so sharp as I was at the World Cup.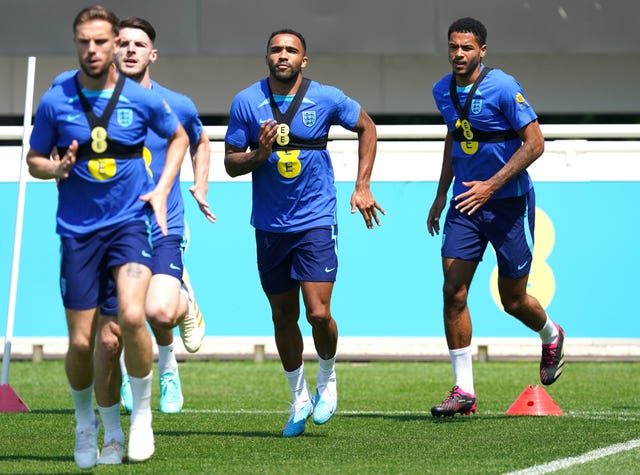 "I tried to use it in a positive way but yes, mentally, you do have to reset because you go on a drought of scoring goals.
"We went to Dubai for a mid-season training camp and we had five days there when we didn't play football.
"We got to sit back and think, 'yes it has been a fantastic start to the season but it has turned into a bad season' when I was out of the team so I had to basically pull my finger out and start scoring goals again."
The Magpies' return to the Champions League after 20 years capped a successful season but it only sunk in for Wilson after he went to Sam Fender's gig at St James' Park on Sunday.
He said: "I went to the concert with my wife at St James' Park. There was a sea of black and white and, before he came out, he actually played the Champions League song and everyone was cheering and I was like, 'this is absolutely real'.
"I could see how much it meant to everybody in the stadium at that time. Hearing the anthem in the stadium, without actually walking out to play, was surreal. This is going to happen next season and I cannot wait to get started."
Along with his love of music, Wilson is also a keen art collector as he looks to build his portfolio.
"I'm trying to add slowly at the right time. Banksy, Daimen Hirst, Tracey Emin, a few little pieces. Mr Doodle, I've got that one piece," said the 31-year-old.
"Art is art, isn't it? It's down to everyone's personal preference. Me personally, I took a shine to it, in terms of investment side of things and then you actually start to get into it, 'I'll put that on the wall'.
"I want to get something that's got a bit of value and means something and try and find the right pieces at the right time."