Chelsea remain in talks with Mauricio Pochettino over becoming their new manager but the club have not yet ruled out other candidates, the PA news agency understands.
Reports that the Argentinian's appointment is imminent were described by a source as "running ahead of reality" and it is understood that the club are not at the point of making an offer.
However, the former Tottenham boss is believed to be the favoured candidate following a three-week search led by co-sporting directors Paul Winstanley and Laurence Stewart.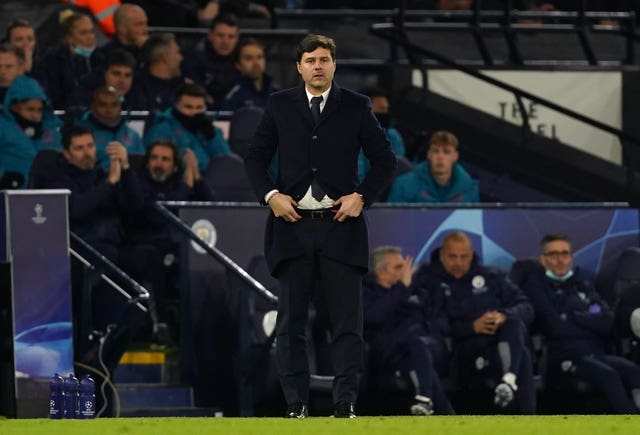 Pochettino, who has been out of work since being sacked by Paris Saint Germain last summer, spent Monday in talks which have reached an advanced stage, but other options remain on the table should the parties fail to reach an agreement, as happened last week with former Bayern Munich manager Julian Nagelsmann.
Nagelsmann withdrew from consideration after becoming frustrated by the club's courtship of other coaches, with a source claiming the German had wanted "a coronation rather than a process", though Chelsea's own due diligence on him had led them to doubt his suitability.
Burnley manager Vincent Kompany has also been under consideration as the club seek a permanent successor to Graham Potter who was sacked on April 2 just 31 games into a five-year contract.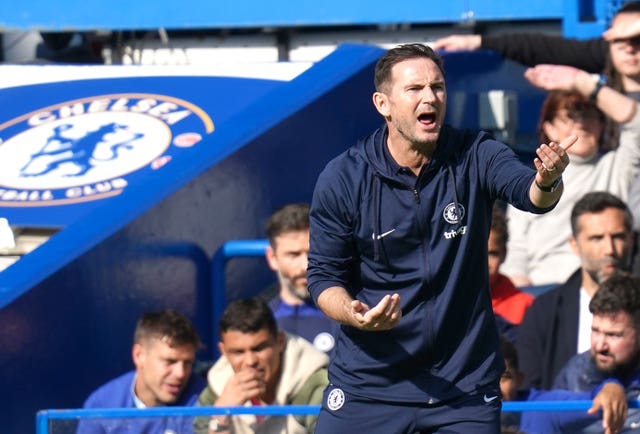 PA understands a third, unnamed candidate also remains in the running. Some reports have claimed this is Celtic manager Ange Postecoglou, but sources have not confirmed this.
Should an agreement be reached with Pochettino or another candidate soon, it could cast doubt on current interim boss Frank Lampard's immediate future.
Lampard was appointed on a contract until the end of the season but has lost all four games in charge, including Premier league defeats to Wolves and Brighton and both legs of the Champions League quarter-final against Real Madrid.
It is not known whether a successor would be asked to begin work right away or wait until the season is finished.