Chelsea's approach to transfer spending will need to be judged over a period of time, Premier League chief executive Richard Masters has said.
The Blues blitzed their way through the January window, spending around £323million on new players including almost £90m on forward Mykhailo Mudryk.
Their total spend was almost £100m more than Europe's other four big leagues combined.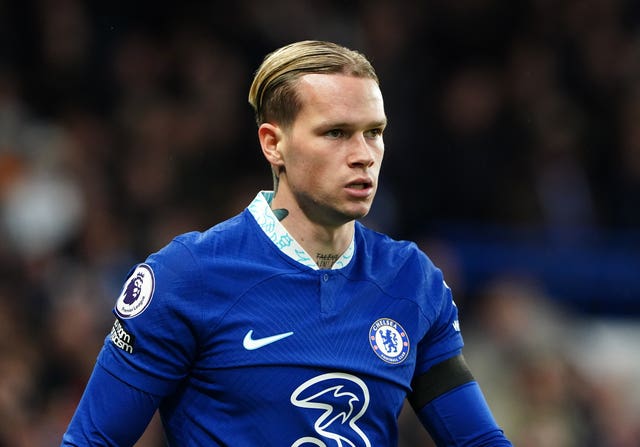 Masters was asked at the Financial Times Business of Football Summit whether that spending indicated the financial guardrails had come off.
"I'm not here to defend (Chelsea). The new owners of the club of less than a year have had two transfer windows. You need to judge the football club after three or four years," he said.
"They would argue probably, I would suggest, that they have a different transfer policy to the previous regime. The players have longer contracts, lower wages. And obviously within our rules it's a test over a 12-month period.
"The question is whether they're going to sell some of their players in the next window? I don't know the answer to that question, I'm also not going to defend them, but you have to judge these things over a period of time."
Masters also defended the length of the league's investigation into alleged breaches of financial regulations by Manchester City.
The club was charged in February with more than 100 breaches of league rules.
Masters said: "The investigation was four years. People argue it's a long time, and they're clearly right, it's a long time.
"Obviously I can't say anything about the case itself. What people would want is a regulatory system that was very clear, open and transparent and that when rules are breached, immediate remedial action was taken.
"But you also have the law of the land around that – people can appeal, there are all sorts of things. Of course you want a swift, efficient regulatory system. It doesn't always work that way. It doesn't mean to say that the regulation isn't working."