Christopher Nkunku has vowed to "give everything" for Chelsea after completing his move to Stamford Bridge.
The France forward this week signed a six-year contract with the Blues as the club finalised his reported £63million switch from RB Leipzig.
The 25-year-old had committed to moving to Stamford Bridge when he signed a pre-contract agreement last December.
Chelsea will hope he can bolster an attack that scored only 38 goals in the Premier League last season.
"We can say that I am a hard worker," Nkunku told the club's website, chelseafc.com. "I will give everything for the club, for the fans and to help the team bring some trophies, to give the best of my football.
"I hope I will make them as happy as I am to be here at this club."
Nkunku scored 23 goals in 36 appearances for Leipzig in an injury-hit 2022-23 in which he was forced to miss the World Cup.
Chelsea's struggles in the second half of last season, when they limped to a 12th-placed finish, have not dampened his enthusiasm for the move.
He said: "I think the project was good for me. It is a good project for me to develop myself as a player and a man also.
"And this is a good city, after all, and for sure I want to improve in football and I want to win trophies and improve myself also."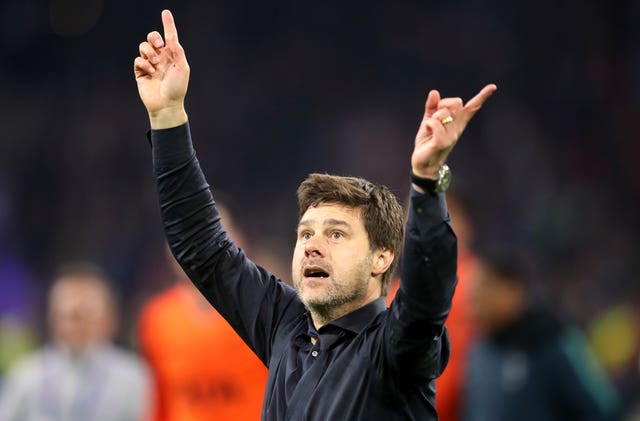 Nkunku is the first new player to arrive at Chelsea since former Tottenham and Paris St Germain boss Mauricio Pochettino was appointed as manager.
The pair have not yet met.
"I have not had a chance to speak to him, not yet," said Nkunku, who began his career at PSG.
"I spoke to some of my friends from Paris about him a little bit. I speak about him a little bit with some of the players.
"They told me that he's a very good coach and I'm excited to work with him."