David De Gea's performance in Manchester United's 2-0 Carabao Cup final win over Newcastle saw him beat Peter Schmeichel's clean sheet record for the club.
Here, the PA news agency looks at the Spaniard's record and how it compares with the great Dane.
Red Devils record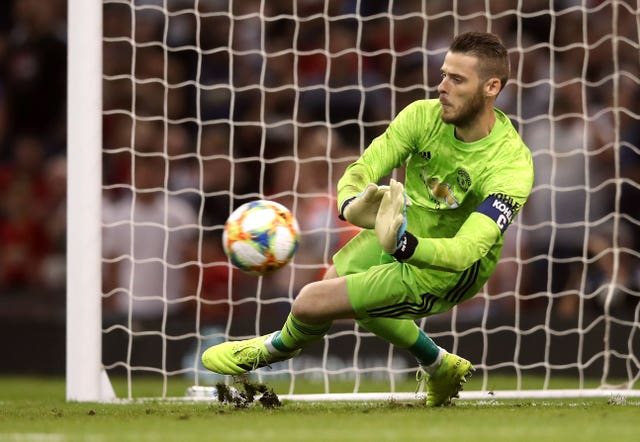 De Gea has kept 140 of those clean sheets in the Premier League, ranking joint fourth in the competition's history along with David Seaman. Schmeichel's 128 rank 11th in a table headed by former Chelsea and Arsenal keeper Petr Cech with 202.
The Spaniard's efforts in the 3-0 top-flight win over Leicester on February 19 took him into double figures for a ninth season out of 12 since moving to England.
He now has 155 in domestic competition overall, also including five in the FA Cup and nine in the League Cup plus one in the 2013-14 Community Shield.
A further 26 in Europe – 18 in the Champions League and eight in the Europa League, including four already this season – saw him haul in Schmeichel, who tweeted his congratulations on De Gea's "fantastic achievement" after the "hard-earned" denial of Leicester and then added on Sunday: "181 clean sheets. Amazing way to celebrate it. Congratulations on this record."
De Gea's clean sheets have come in 523 United appearances overall, compared to just 398 for Schmeichel. Alex Stepney ranks third in United's history with 175 clean sheets, with Gary Bailey (161) and Edwin van der Sar (135) the other keepers to rack up a century.
Season by season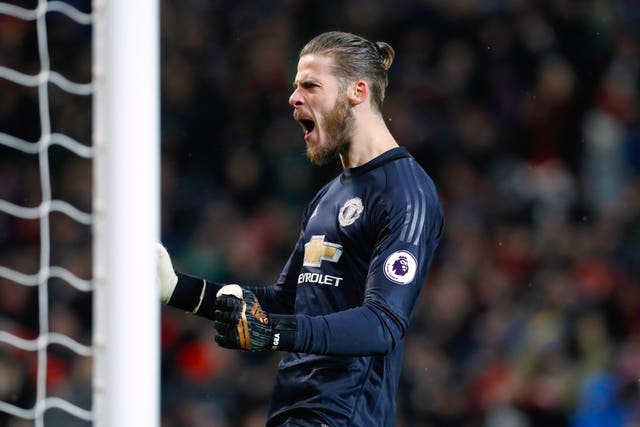 De Gea's best season came in 2017-18 under Jose Mourinho's management, with 18 clean sheets in the league and another four in the Champions League for a total of 22.
He also passed 20 in 2013-14, with 12 in the league, five in Europe, three in the League Cup and one in the Community Shield, and was just one short in 2015-16.
He has reached double figures across all competitions every season – his lowest league tally, seven in 2018-19, was added to by three in the Champions League.
With 16 shutouts in 36 games this season, De Gea has already matched his fourth-best total for United (2016-17).