Manchester United fans are right to be concerned that their club could become part of a wider programme of Qatari sports-washing, Amnesty International has said.
Sheikh Jassim Bin Hamad Al Thani, the chair of Qatar Islamic Bank, confirmed the submission of a bid to buy 100 per cent of the club last Friday evening.
Sources linked to the bid insist Sheikh Jassim is bidding alone as a private individual, without any direct or indirect support from the Qatari state or the country's sovereign wealth fund, the Qatar Investment Authority.
The Manchester United Supporters' Trust issued a statement on Sunday airing concerns around multi-club ownership – given Qatar Sports Investments' control of Paris St Germain – and around human rights, with Amnesty describing the takeover battle at United as an "urgent reminder" of the need for the Premier League to tighten ownership rules.
"Fan groups are right to be concerned that a Qatari buyout of Manchester United is likely to be part of a wider programme of Qatari sportswashing, where the glamour of football is used to refashion the country's image regardless of serious and systematic human rights abuses," Peter Frankental, Amnesty International UK's economic affairs director, said.
"The Qatar World Cup has come and gone, yet we're still waiting for reforms to improve the lives of exploited migrant workers in Qatar as well as a worker compensation fund – while disgraceful anti-LGBTQ+ laws remain in force, and freedom of speech and women's rights are still unacceptably curtailed.
"Ever since the Newcastle United takeover we've been warning that the door is still wide open for state-linked purchasers to buy their way into the Premier League without the need to meet the necessary ethical standards.
"The drama at Old Trafford is another urgent reminder that the Premier League needs to overhaul its ownership rules to ensure they're human rights-compliant."
The Rainbow Devils LGBTQ+ supporters' group said it had "deep concerns" regarding some of the bidders, hours before Sheikh Jassim's interest was confirmed. Same-sex relationships are criminalised under Qatari law.
On Sunday, MUST said it shared those concerns, and also wanted clarity over what it described as the "exceptionally close links" between the Qatar bid and PSG on the one hand, and the bid by Sir Jim Ratcliffe and Nice on the other.
UEFA rules bar clubs from entering its competitions if owners are felt to have decisive influence over two or more clubs who qualify.
Sources close to the United bid – and separate sources linked to QSI – say there is no legal or operational overlap with PSG. In any event, UEFA has previously allowed Red Bull Salzburg and RB Leipzig to play in the Champions League at the same time.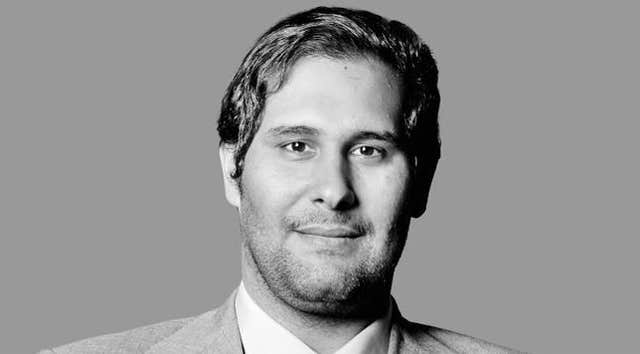 All fans will continue to be welcome at the club in the event of Sheikh Jassim taking control, sources also insist.
MUST also called on bidders to open dialogue with fans alongside the bidding process.
Sheikh Jassim is understood to be willing to engage in dialogue with supporters when the time is right, as and when the process moves forward, but is keen to treat the process with respect.