Manchester United's draw with Liverpool on Sunday proved exactly why Liverpool will NOT win the Premier League this season.
Their lack of a 'Number 10' or creative midfielder hurt them and meant they created next to no chances. Their usual play-makers, their full-backs, were marked out of the game by United's defensive wing-backs and forced to try and cross the ball from deep, which United's back 3 just mopped up.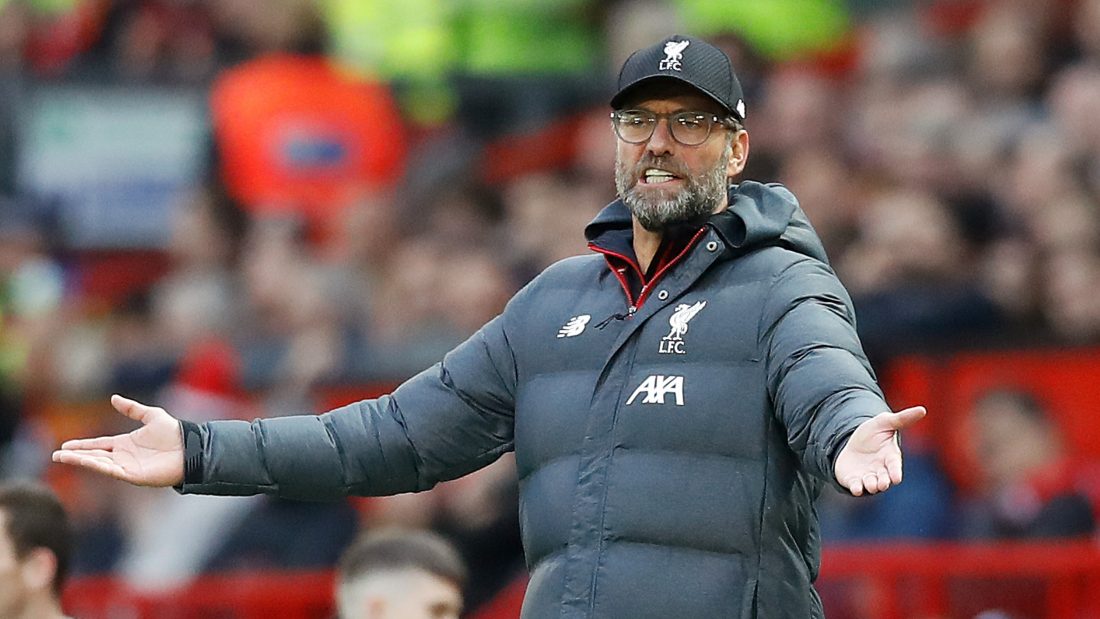 When Alexander-Arnold and Robertson are not at it and cannot feed the mercurial front three, the onus is on the midfield to drive the team forward, which they cannot do.
When Naby Keita came on late in the game, he made a difference and created the goal by carrying the ball deep into United territory but I do not think he will be enough to break down all of the teams in the Premier League for the rest of the campaign.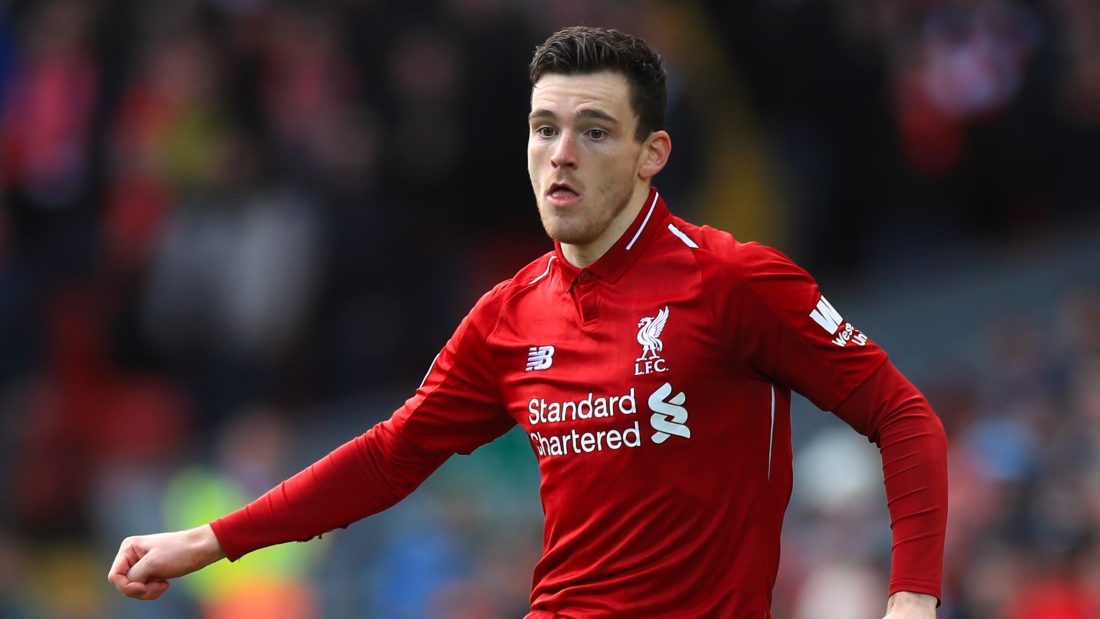 It is not their so called 'lack of bottle' that I have seen so often written on social media. I actually believe they have the mentality to go all the way. They have only lost once in the league in 48 games and have reached back to back UCL Finals, having never lost a double legged tie in Europe under Klopp.
No, it is their inability to break down teams that sit in and counter them that will cost them their elusive 19th title. We saw exactly the same last season in costly draws to West Ham United, Everton and Leicester City, which cost them their 8 point lead over Man City and eventually the title.
The Anfield hierarchy should have addressed the issue in the summer and ironically they could have easily, as former Red Philippe Coutinho was offered to them and would fit the bill. The Brazilian has the ability to turn a game on its head but instead he has ended up in Bavaria.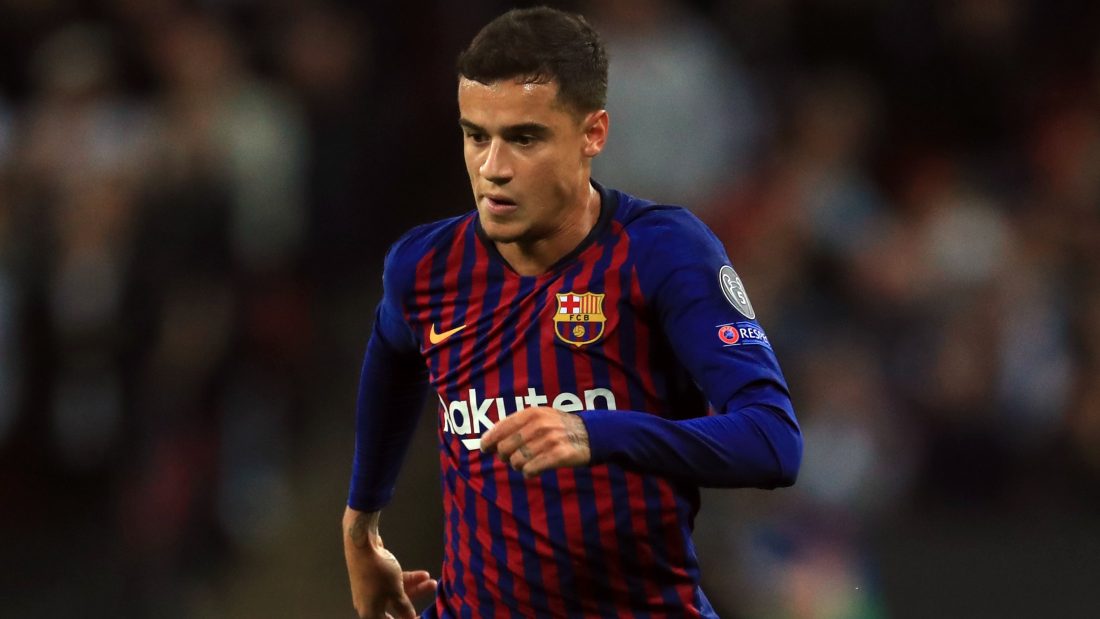 When compare Liverpool to Pep Guardiola's men, the special player who gets between the lines is the difference. In fact, they have that player several times over. David Silva has been doing it for years, Bernardo Silva can do it from the middle or in off the right, whilst the best midfielder in the world, Kevin De Bruyne, can do everything.
Even Phil Foden has shown glimpses of having that ability, that eludes Liverpool. This will be the reason that City win their third title in a row and become the first side to do so since Sir Alex Ferguson's Manchester United of 2009, which featured a certain Cristiano Ronaldo.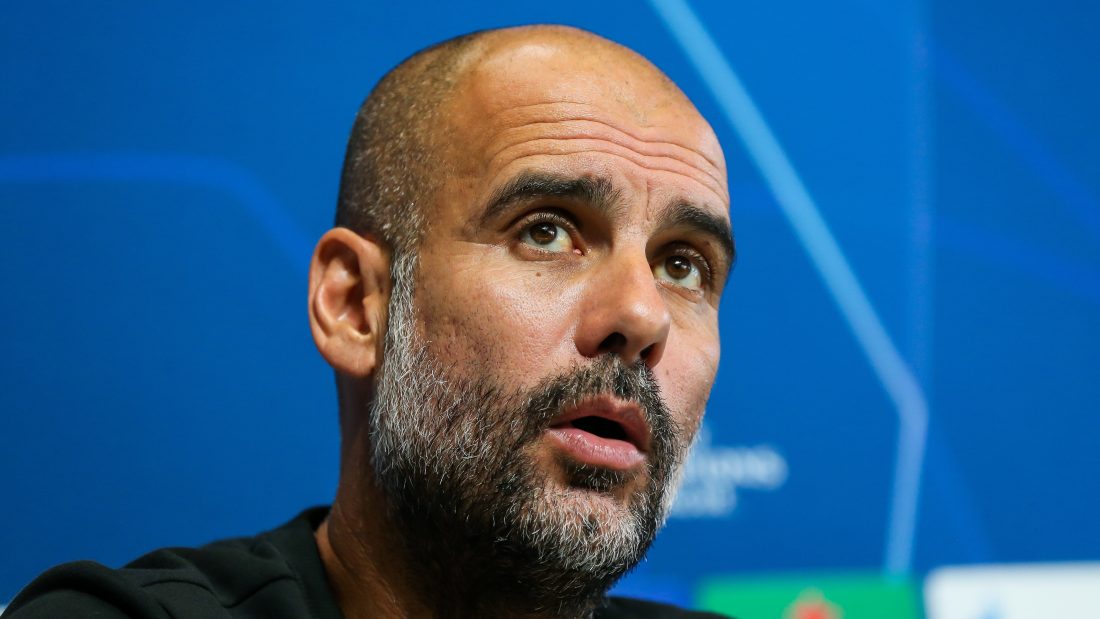 City are only 6 points behind Liverpool now and I know there is a long way to go – 29 games to be exact – but I expect the champions to beat the Reds at Anfield on November 10th and be back on top come the New Year and unless Liverpool address the problem in the January market, Manchester City will win the Premier League.