Graham Potter admits Chelsea must accept recent supporter criticism and work hard to change opinions.
Away fans sung former manager Thomas Tuchel's name last month during the FA Cup defeat to Manchester City in response to Potter's torrid record as Chelsea manager. 
His side face Southampton on Saturday having won just twice in their last 13 matches in all competitions, sparking murmurs of discontent amongst supporters.
"I think as professionals we have to accept that and work as hard as we can to change opinion. That's the challenge for us, I'm not going to argue against it," Potter said.
"We can always do more, and do better. But at the same time you have to look at the situation for what it is, put it in the context that it's in. But in terms of how the group is working, it's positive."
Marc Cucurella was replaced in the starting XI for Wednesday's defeat to Borussia Dortmund by Ben Chilwell. The Spaniard has found himself at the centre of criticism in recent months.
Potter said: "I think the results we are having, where we are in the table, unfortunately somebody will be getting the brunt of the criticism. I think that's the pattern. Whether it is fair or not, it doesn't matter, supporters are entitled to their opinion and entitled to voice their opinion because without them there is no football club."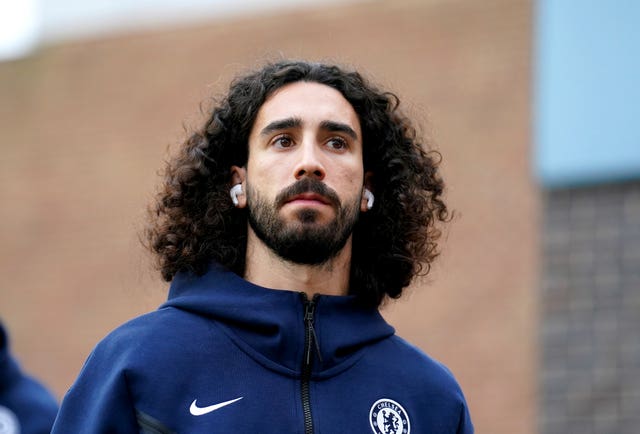 "Marc's a big boy, he's an adult, he's got kids, he knows the situation. We have to help him to change the perspective."
Potter remained positive the left-back will be able to find his feet after struggling to adapt since his £60m move from Brighton last summer, which came amid reported rival interest from Manchester City.
"In the summer Chelsea weren't the only team who wanted to buy him," he said. "The other team that wanted to buy him are quite good so he is not a bad player. But at the same time I understand the frustration at the moment."
"He won't be the first player that for the first six months when you're at a new club it just doesn't feel quite like it should and that can affect your performance."
Despite Joao Felix, Mykhailo Mudryk and Noni Madueke being signed to strengthen Chelsea's attack in January, the Blues have only scored twice in their last five games.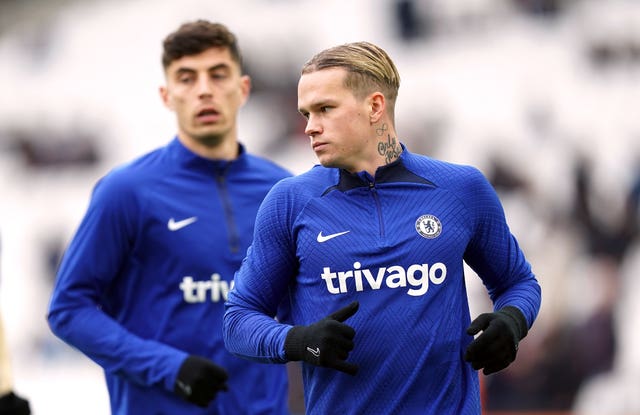 Potter said: "Could all the players be more ruthless and more clinical? Yes, absolutely. But I think it's a bit of a process as well."
Chelsea's lack of goal threat has recently sparked questions as to whether they need to invest in a striker to replace the out-of-form Kai Havertz.
"I always think the best way is to try to get the team to function well and better and I think there's players that can score," Potter said.
"But the notion that you can go into a store and buy a nine that fits into your profile of investment – it's not just transfer fees, it's salaries as well – it's not quite straightforward."