Tottenham manager Antonio Conte has backed Harry Kane to enjoy a "brilliant future" post-30 but will not force the forward's contract situation.
Kane has enjoyed another excellent campaign and scored 22 goals in all competitions, but recent FA Cup and Champions League exits have consigned Spurs to a 15th consecutive trophyless season.
It has heightened the scrutiny on the future of the England captain, whose current terms will expire in 2024, and he has been linked with a summer switch to Manchester United.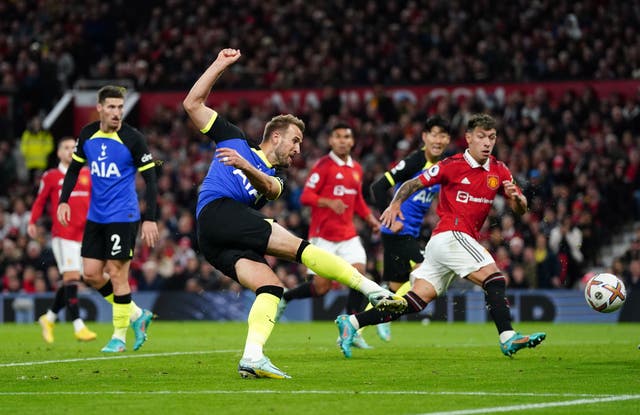 Uncertainty remains over Conte's own future and he has no desire to get involved in any discussions between chairman Daniel Levy and Kane's camp.
"You know very well that in this type of situation it is difficult for the coach to force the situation on one side or the other," Conte said ahead of Saturday's trip to Southampton.
"There is the player and the club to try to find the right situation. For sure I can tell you that every coach wants Harry Kane in his team, but then there are a lot of different situations that you have to see to find a situation. It is on the player and the club, not on me.
"My evaluation, my decision I can tell you Harry is a really important player for this team, the most representative player for this team. You know the importance that he has in this team.
"To finish in the top four could be very important for everybody. First of all for the club, for the players, the manager and the fans.
"For sure if you finish in the top four many, many situations are more simple."
This summer Kane will turn 30 and it only increases the feeling that the club's record scorer needs to add silverware to go with the plethora of individual honours on his CV.
But Conte sees no reason for the Spurs forward to slow down after celebrating a milestone birthday in July.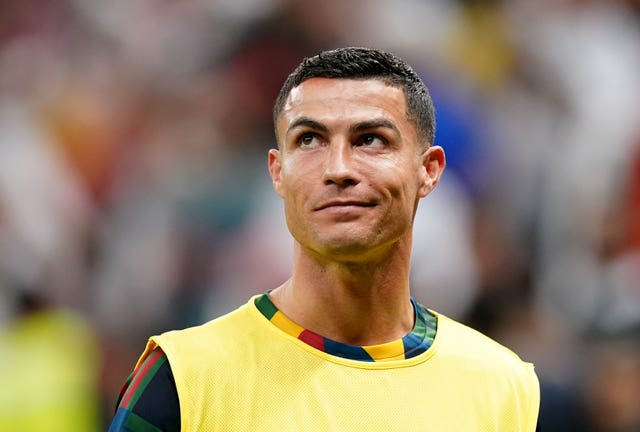 He added: "When you start to become older, then you start to be really, really strong to pay attention in every aspect of your life as a player. To take a lot about yourself on the pitch and outside the pitch.
"We are talking about a player (in Kane) that is showing every day to be a really, really good professional.
"I see for him, for the rest of his career, a brilliant future because he takes care of himself, not only on the pitch but outside the pitch.
"This is the key when you overcome 30 years old, if you take care of yourself then you continue to stay at the top.
"For sure, Cristiano Ronaldo is a really good example. We have a lot of important players, that continued to have big, big careers for the rest of the time that they played."
While nothing has been confirmed by Tottenham or their manager, Conte is expected to depart when his current terms expire in the summer.
The Italian could secure consecutive top-four finishes but admits disappointment remains over his failure to end Spurs' trophy drought, that dates back to 2008.
"For sure in my mind and in my heart there is always the will to lift trophy. For this reason since I arrived in Tottenham I tried to push a lot the total environment in the right direction," Conte insisted.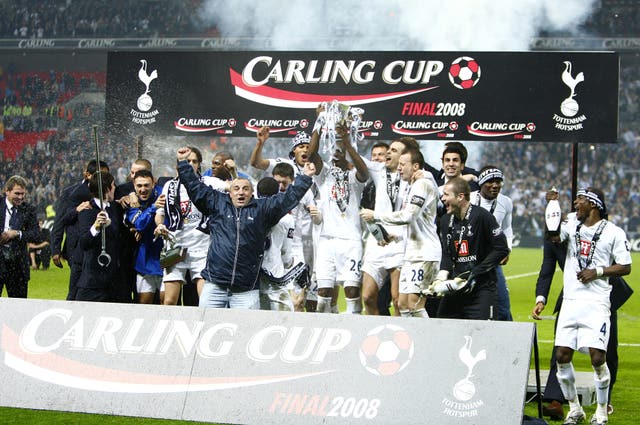 "After a year and a half we improved many aspects but we need to continue to work on this path and sometimes during this path I think we've failed.
"We failed because we weren't ready to face the right pressure and stress. This aspect I think we are working on.
"This season wasn't good to lift a trophy but at the same time I can tell the fans we are working very hard to make them proud and to try to bring this club to be optimistic for the future and be ready to lift trophies."