Liverpool manager Jurgen Klopp insists their current problems cannot be solved in this transfer window.
After back-to-back wins upon the Premier League's resumption, the club slipped up with a 3-1 defeat at Brentford and then were held to a 2-2 draw at home to Wolves in the FA Cup.
Klopp is currently missing forwards Roberto Firmino, Luis Diaz and Darwin Nunez, who faces a race to be fit to face Brighton on Saturday, but his midfield has also suffered with injury problems this season.
The club have already signed forward Cody Gakpo from PSV Eindhoven for an initial £38million but the Reds boss admits that is likely to be their only purchase this month as there are not the resources available to deepen the squad.
"Come on, do I have to tell the money story again? What could be the reason – that we have money like crazy but we don't buy the players even when they are available?" said Klopp.
"That's what you think of me, after all the years? Why do you ask the question when the answer lies on the table. You know the answer.
"If I sit here and say 'No, no, no. We have money in the bank massively like we don't know what to do with but the players out there – Nah we don't do that'.
"We have on top of that the problem that in the moment four of our offensive players are injured. Now, we buy another one then they will come back, Darwin soon, the others a little bit later, and then we have seven strikers.
"We couldn't even put them all on the Champions League list. It is just not that easy. You cannot solve the problems – especially with injuries.
"Injuries are the big, big shadow over all of us because we cannot solve it in the transfer window.
"Sometimes you have to but usually we just have to get through until the boys come back and then you can use them again.
"That's why in our best season we didn't have a lot of injuries. Now we have them and we have to deal with that but the transfer market, for us in this moment, is obviously not the solution.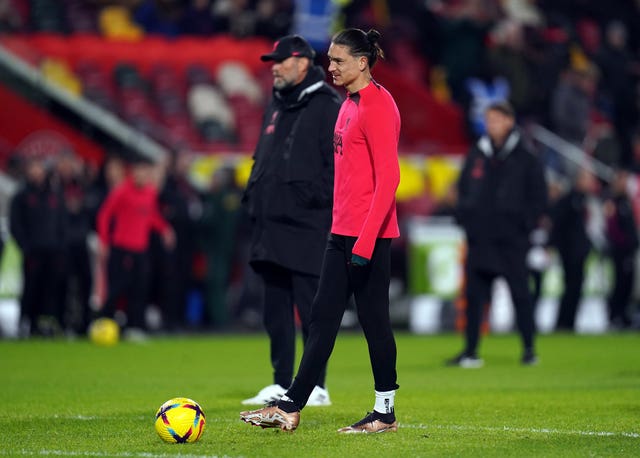 "But if something is out there and someone tells me 'Yes we will do it' but for this particular situation I don't think it will happen."
Klopp's frustrations have not been helped by Nunez not being able to train so far this week because of a muscle injury.
It leaves his resources up front slim but he will wait until the last moment to rule out the Uruguay international.
"If he cannot train today then, yes, that would rule him out," Klopp added. "We are waiting for the latest information; it is not a major one, but it still kept him out of training. We have to wait for that."
Midfielder James Milner and Stefan Bajcetic are set to return for the trip to the south coast but Firmino remains absent.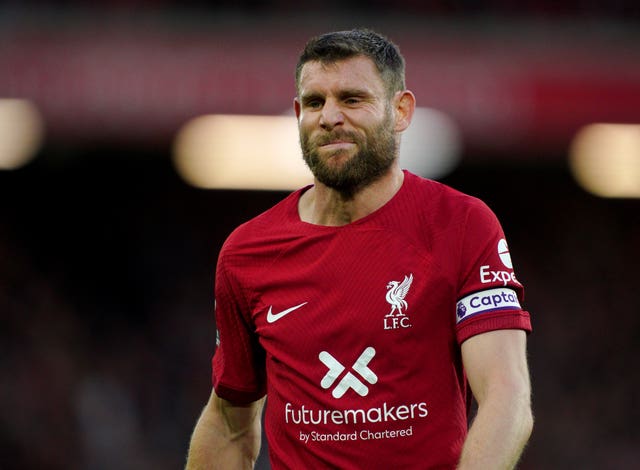 "Millie, yesterday, did big parts of training and will be back in normal training today. Bobby not," said Klopp.
"He did the normal rehab stuff, all the experts told us what we can do – and then Bobby felt again something and that kept him out then for longer.
"I don't know exactly when he will be back, but he's not close to team training, no.
"Stefan will be back in training today. He was out, he got a knock on the hip bone, which is quite uncomfortable, but he will be back as well and that's it pretty much."