Kevin De Bruyne will be available for Manchester City's Premier League clash with Tottenham on Thursday despite missing a training session this week.
De Bruyne was not part of the champions' preparations for the clash at the Etihad Stadium on Tuesday after being given time off for personal reasons.
His absence was noted when a TV crew filmed part of training but, after some eyebrows were raised, manager Pep Guardiola has confirmed he is now ready to play.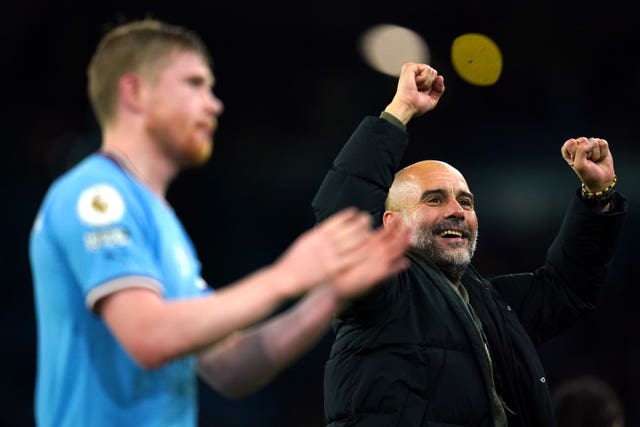 Speaking at his pre-match press conference, Guardiola said: "He had a personal issue and could not train but today he is back."
Centre-backs Ruben Dias and John Stones are also hoping to prove their fitness after recent injury lay-offs.
Dias has not featured since the World Cup due to a thigh injury while Stones has missed the past three games with an unspecified fitness issue.
Guardiola said: "They are back. They have trained really well in the last two sessions, both. They are in contention.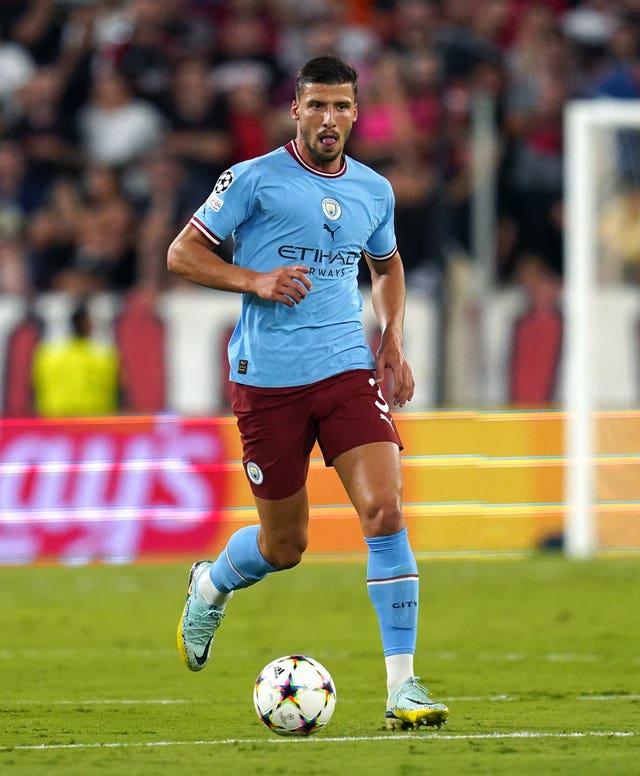 "We are going to train this afternoon and see the way we have to play and who is going to play."
City are hoping to bounce back after their frustrating and controversial loss to rivals Manchester United in the derby at Old Trafford last Saturday.
Arguments raged over the nature of United's game-changing equaliser, when Bruno Fernandes' strike was allowed to stand despite Marcus Rashford being offside – and appearing to interfere with play – in the build-up.
Rashford compounded City's frustration by grabbing a winner soon after and the result left champions City trailing leaders Arsenal by eight points at the top of the table.
"It's over, it's past," said Guardiola. "We are not going to change anything now, so the focus is Tottenham.
"Two minutes later, in the dressing room, that was my message to the team.
"We have to improve our game, control what we can control. This is what big teams have to do. It is the past, and that is all."
City have not been at their dynamic best of late with the United defeat coming after a disappointing Carabao Cup quarter-final loss at Southampton. They mustered just one shot on target across those two games.
Guardiola said: "Our fluidity has not been as good as usual. Sometimes, to make chances you need to make a good build-up, put the ball inside to open and spread the defensive lines and we struggled in the last two games."
Guardiola denied suggestions that the introduction of Erling Haaland to the side this season, while guaranteeing an abundance of goals, has come to the detriment of the team's rhythm.
He said: "We have played really good with him so it is not about that. To play better, to create more chances, is to provide more balls for him or the other strikers. This is what we have to work with."