Mikel Arteta has called for the Premier League to offer all clubs the protection of not being forced to kick-off early on a Saturday having played on a Wednesday night.
Champions League teams do not have to play in the 12.30pm slot on a Saturday if they have played in Europe on the Wednesday night.
However, Arsenal will kick off at Villa Park just 63 hours after the full-time whistle blew in their 3-1 loss to title rivals Manchester City.
Speaking in 2020, Liverpool boss Jurgen Klopp fumed in an interview with BT Sport after his side had been held to a 1-1 draw by Brighton in the early kick-off having faced Atalanta in the Champions League.
The German said it was "really dangerous" to force Premier League players into action so soon after a midweek encounter and the rules were altered in 2021 to prevent Champions League clubs playing in that slot.
Now Arteta wants the same courtesy offered to all clubs, when asked if it had been brought up at a Premier League managers' meeting, the Arsenal boss replied: "Yes. I think that is why one of the changes was made towards the Champions League teams, especially.
"There are certain rules with the Champions League. When you are playing on Wednesday night and then you cannot play (on Saturday lunchtime). So I think that should apply to any competition.
"But I think following the same principle, I think you are talking physiologically, that is very difficult to turn around on that period to get the best outcome and reduce the injury risk for players, but that's it.
"They put the schedule the way they did. It's a bit unusual, but it's what it is. The players are highly motivated for tomorrow's game because we want to perform well and win the game.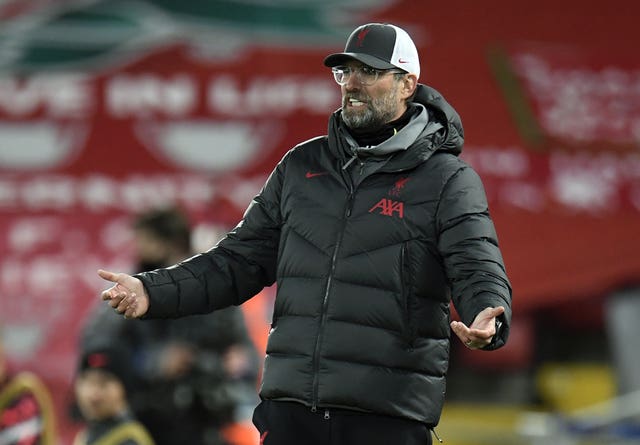 "It's not about being worried or not worried. We have to play. I want the players to be in the best possible mindset and physically ready to get that challenge going. It is what it is. We play tomorrow, we will have full energy."
Arteta, though, insists he will not use the kick-off time as a get-out for a poor performance at Villa Park.
"We knew we were going to play at that time. That's not an excuse," he said.
"I think they (his players) are young. They have a lot of energy."
The loss to City saw Arsenal slip off the top of the table as their run in all competitions extended to one win in five games across all competitions.
Having topped the table for so long, there is a different pressure on Arteta and his young players – but the Spaniard believes they can cope despite a lack of experience.
"If you want to be at the top, you have to do it. Looking at what they (the players) did the other day gives me a lot of encouragement to think that they are ready," he added.
"We talked about the position we're in for a few months now, the way the team is playing and the things you have to do to stay there.
"We know where the level is, we want to be in that level, and there were a lot of positives to take from that game for sure."