Jose Mourinho said he felt he had brought a much-improved player back to Chelsea after completing the signing of Nemanja Matic on this day in 2014.
The Serbia midfielder, who left Stamford Bridge as part of the deal which saw David Luiz move to west London from Benfica three years earlier, agreed a deal reported by the Portuguese club to be worth 25million euros (£20.75million).
"I am very pleased that Nemanja is returning to Chelsea," said Mourinho.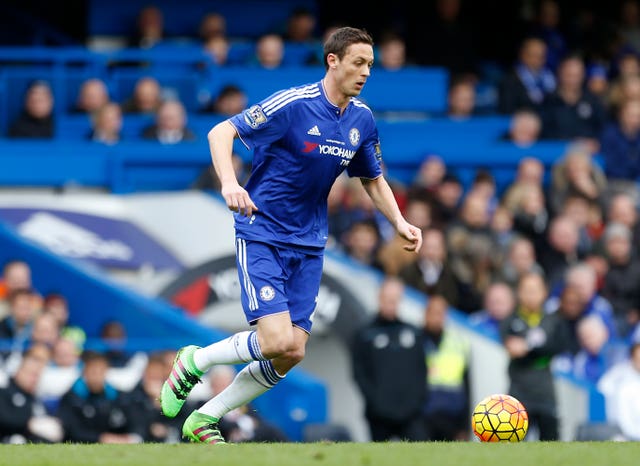 "He has grown as a player in Portugal and has become a fantastic all-round midfielder. I am sure he will become a very important member of the squad and help us to achieve our ambitions."
The 25-year-old had struggled to make an impact during his first spell at the club, spending a season on loan at Dutch side Vitesse Arnhem before heading to Portugal.
And he faced a battle to hold down a place against fellow midfielders like Ramires, John Obi Mikel, Frank Lampard, Luiz and Michael Essien.
Matic told chelseafc.com: "I am very happy for this opportunity to be back at this club.
"I feel very good because of that and just want to say I will give my best to help the team and make the Chelsea fans happy."
Matic went on to enjoy a relatively impressive three years in his second stint at Stamford Bridge before moving on to join his former boss Mourinho at Manchester United.