Everton signed Belgium striker Romelu Lukaku from Chelsea for a club record £28million on this day in 2014.
The move came after a successful loan spell at Goodison Park the previous season in which the forward scored 16 goals in 33 appearances and helped the club finish fifth in the Premier League.
The then 21-year-old, who had also spent an impressive year on loan at West Brom since joining Chelsea from Anderlecht for £18million in 2011, signed a five-year contract with the Toffees.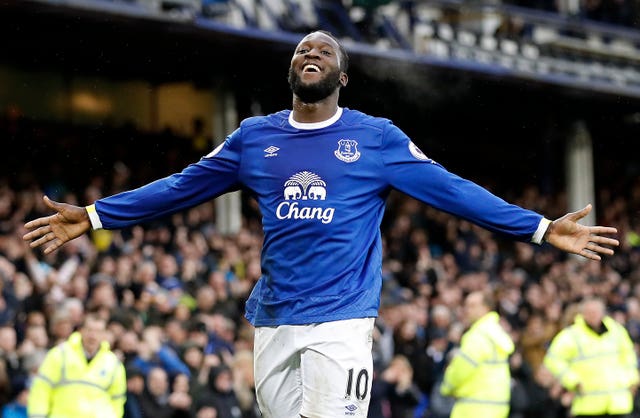 "I decided very quickly I wanted to come back here because it was a good step for me," said Lukaku. "This is the place I belong.
"I'm 21, I need to be playing in a good team. I needed to be in a place that felt right."
The fee paid by Everton shattered their previous club record of £15million for Marouane Fellaini in 2008.
Manager Roberto Martinez said: "It is not just one of those important days for the season, but it is a very significant day in the history of our football club.
"It is fair to say Romelu was our number one target to bring in and the pursuit was relentless, but it had to be a record transfer and it is worth every single penny and effort we put behind it."
Lukaku spent a further three years with Everton, taking his overall tally across two spells at the club to 87 goals in 166 appearances, before joining Manchester United for £75million. He later moved to Inter Milan and then back to Chelsea.
He is now back with the Blues after spending last season on loan at Inter.