Paul Scholes hopes the potential sale of Manchester United will bring to an end years of fan unrest.
The Glazer family are considering selling the Old Trafford giants after 18 years of controversial ownership.
The Americans have invited interested parties to submit plans to take the club forward, which could either mean a full takeover or significant investment.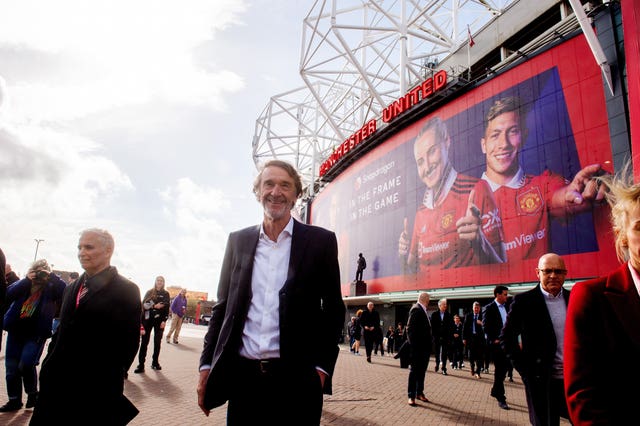 So far two bidders, Ineos owner Sir Jim Ratcliffe and Qatari businessman Sheikh Jassim, have gone public with plans to take outright control of the club but there could be other interest.
Former United midfielder Scholes has no preference over who might take charge but just hopes it does happen for the sake of harmony.
Protests against the Glazers have taken place throughout their reign.
"I hope it's something that gets sorted soon," Scholes told the PA news agency. "If the ownership is a done deal in a couple of months that will hopefully help the manager and maybe bring more funds.
"Although I don't think any manager has been left short by the owners we have now, I think the club are ready for a change. It's pretty obvious the fans are ready.
"Of course the last thing you want is protests around the ground. As soon as the new owners come in, if it ever does happen, all that will stop and hopefully we can move forward."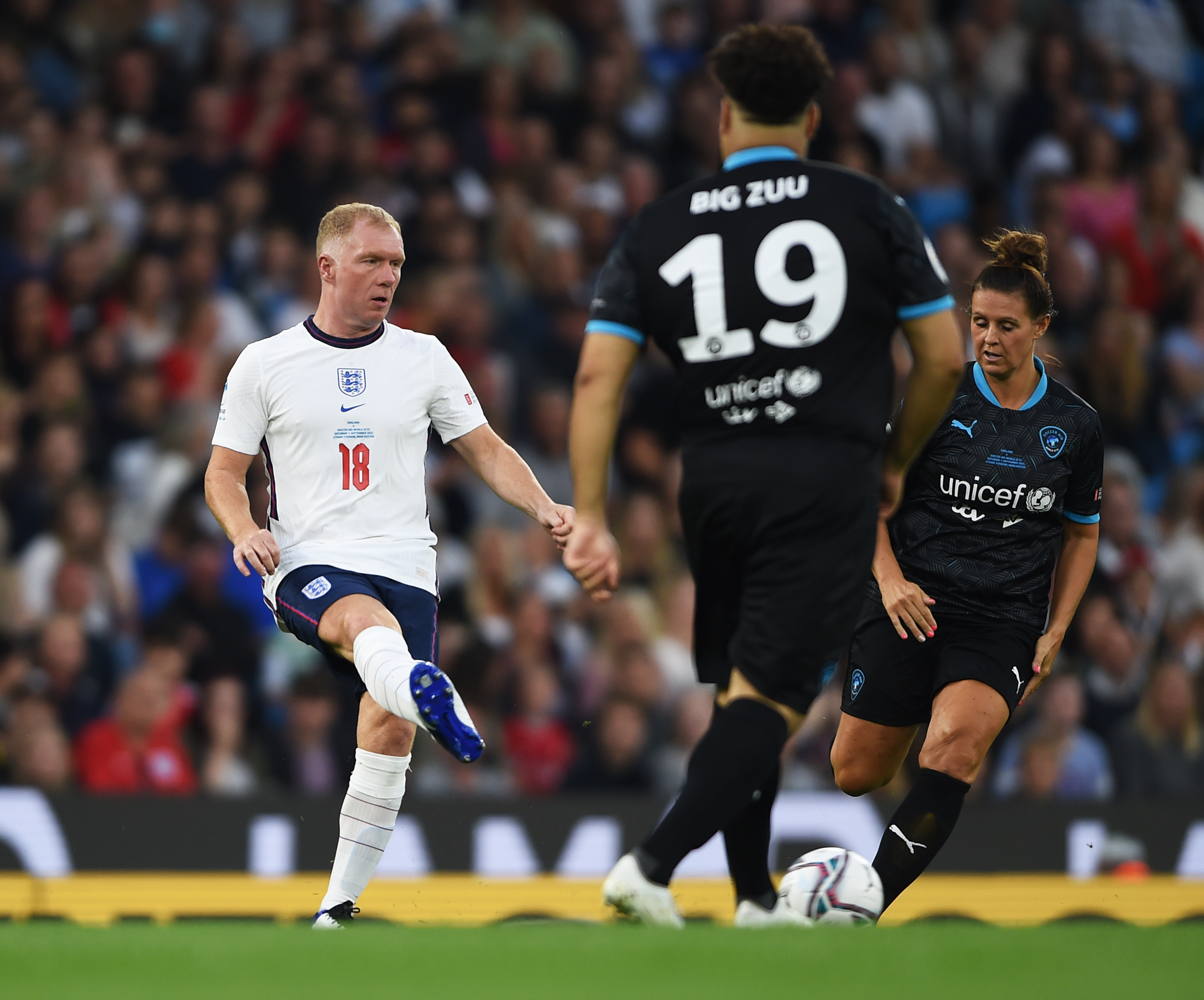 Scholes, who will return to the Old Trafford pitch in June when he features in an England side at the Soccer Aid for UNICEF match, does not feel the United side will be distracted by the issue.
The potential takeover could accelerate this week with a deadline of 9pm on Wednesday having been set for bids for the club.
Scholes said: "I don't care who is running the club as long as what is happening on the field is right.
"I am sure the new owners, whoever it may be, will want to get everything right. They'll say the right things – of course they will because they want to buy the club – but we just hope it all comes off.
"I don't think the team are that bothered by all that, I don't think it has hurt them, but the feeling around the fans is they want it sorted."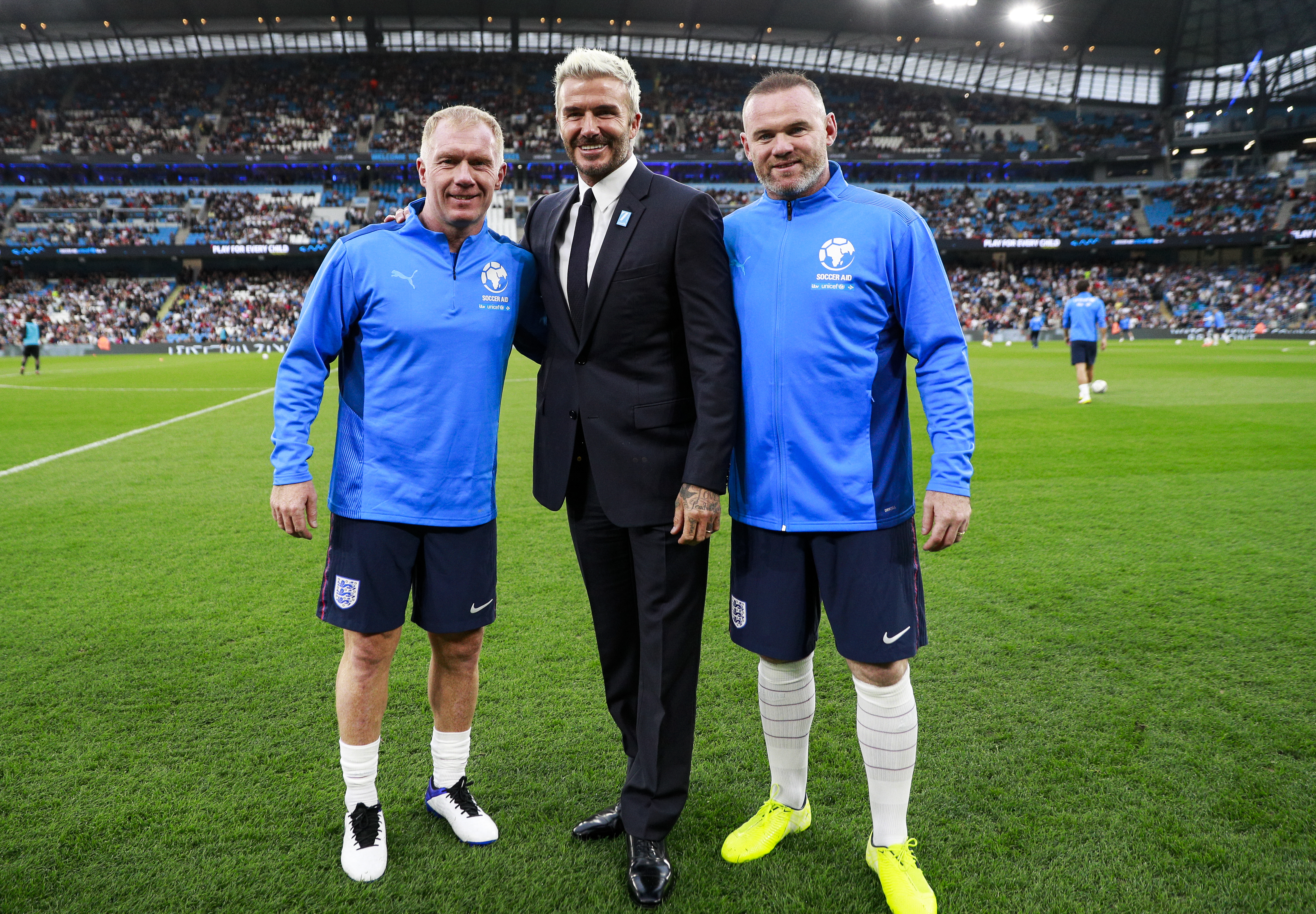 Scholes, who retired in 2013 after a glittering United career in which he scored 155 goals in 718 appearances and won 11 Premier League titles and two Champions Leagues, is looking forward to donning the boots again.
"I've got a bit of work to do to get up scratch but the most important thing is the occasion," he said. "It's a massive event and raising money for UNICEF is something we're all looking forward to doing."
:: Tickets for Soccer Aid For UNICEF are on sale now via www.socceraid.org.uk/tickets with a family of four able to attend for just £60 – two adults and two children.