Pep Guardiola insists Erling Haaland took no issue with his boss' decision to replace him with Julian Alvarez in the second half of Manchester City's 4-1 victory over Southampton.
Two of the visitors' goals at St Mary's came through the Norwegian striker, who moved within four of tying the Premier League single-season record jointly held by Alan Shearer and Andy Cole, netting a beautiful bicycle kick finish for his 30th.
Haaland has netted six penalties across all competitions for City this season, but it was Alvarez who joined the 22-year-old and Jack Grealish on the scoresheet with a second-half spot kick six minutes after his 69th-minute substitution.
"He will never complain about that," Guardiola said of his striker. "He respects me a lot. We have to take care of him. We know him a little bit, there has to be a lot of attention.
"Of course in an important game when we have to score goals or win the game or whatever, you want to play him, there is no doubt about that, but with this amount of games from now on, one three days, three days, two days, and you have another weapon.
"Julian is always ready, ready, ready and in that way is a big boost for us."
Guardiola's side remain in contention for three titles, though Premier League leaders Arsenal control their own destiny with nine games remaining in the campaign.
City next host Bayern Munich for the first leg of their Champions League quarter-final on Tuesday then take on Leicester in the Premier League before the reverse European fixture, followed by an FA Cup semi-final with Sheffield United.
Guardiola was willing to draw parallels between his striker and two of the most storied figures in football – Cristiano Ronaldo and Lionel Messi – but said Haaland's imposing 6 foot 4 frame poses an injury threat not experienced by those men.
Guardiola added: "The Messi I met and then after that in Barcelona was never injured, Cristiano never injured. The body, the body of Erling is so tall, so huge, and needs a lot of care.
"But I think since I met him, when he arrived this season, he has an incredible right mindset. His head is in the right position. He needs to be professional as a competitor and not have a reaction when he misses goals or in the training session misses games.
"He gets frustrated, but he is frustrated for five minutes and after his mindset comes back in the right position, enough to do the job that he has to do."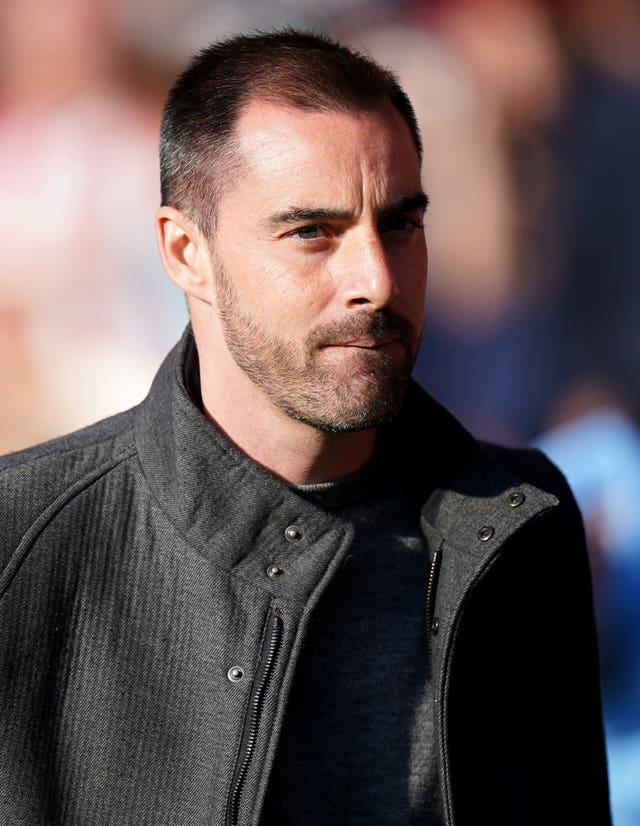 Southampton boss Ruben Selles, Guardiola's Spanish compatriot and opposite number on Saturday, believes his players also have the right attitude despite the defeat leaving Saints languishing at the bottom of the Premier League table.
He said: "I think the positive thing is that we showed that we are a team that can compete against anybody for a big part of the game. I think it's also created further unity between the technical staff and the players.
"We understand each other, they get the message and they execute the message. That shows everybody is working hard, and we are going to be together until the very end of the season trying to play the very best."