Pep Guardiola has told his Manchester City players not to give up their Premier League title without a fight.
The champions have a chance to take top spot from Arsenal when they face the Gunners in a crunch clash at the Emirates Stadium on Wednesday.
Arsenal have led the table for most of the season but have slipped up in their last two games, with defeat at struggling Everton and a draw at home to Brentford.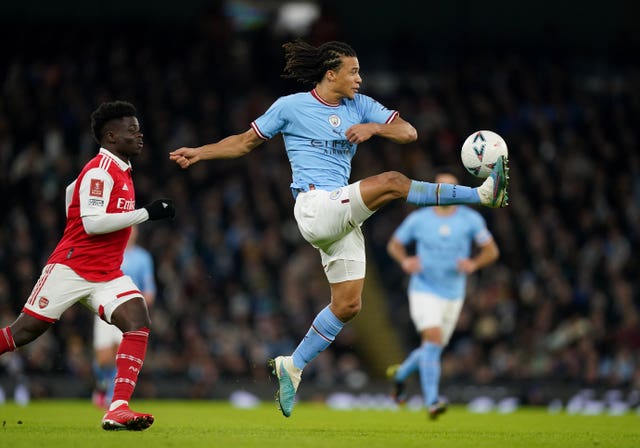 Second-placed City's own form has been patchy but they got back to winning ways after a stumble at Tottenham with a comfortable victory over Aston Villa on Sunday.
That cut the gap at the summit to three points and Guardiola is determined not to let this latest opportunity slide.
The City manager said: "The biggest motivation is that I don't want to drop the Premier League just because we are not who we are.
"If they beat us because they are better then this is sport, I'll be the first to congratulate them, as I've always done. But not because we are not there. You want it? OK, fight. Take it. It's in our hands.
"We'll defend this title until the last day. This is what I'd like. To fight to the maximum to try to retain the title. If we don't, accept it, but we need to give our best. My players have to feel that every day."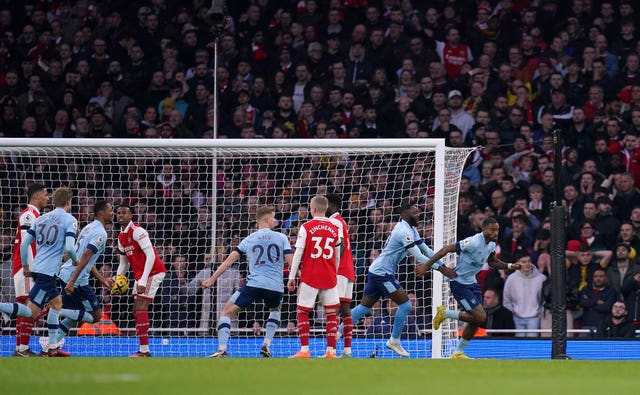 Guardiola expects Arsenal to come roaring back after feeling aggrieved over the manner of their 1-1 draw against Brentford.
Ivan Toney's equaliser should have been disallowed for offside but a mistake was made in the VAR review.
Guardiola said: "They will be dangerous. When you drop points and you're not used to dropping points, the next game you have something special.
"Watching the two games, I don't have the feeling that they dropped the way they're playing.
"I think Arsenal have reached a level that means that the opponent always adapts to who they are. When you arrive at that level it is because you are a good team and you have reached the level that you need to be champions. I have the feeling that Arsenal have got it this season."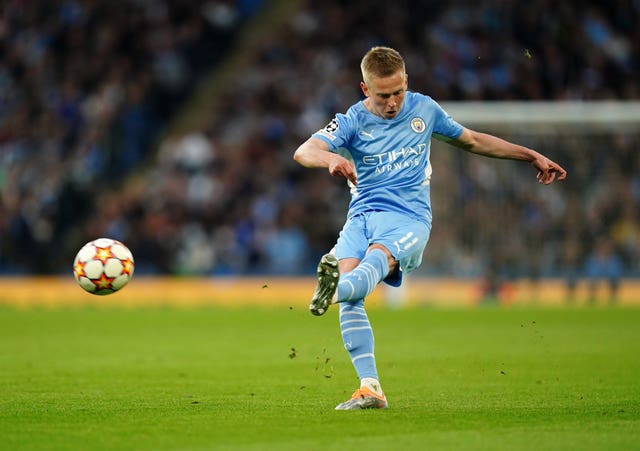 City will come up against their former midfielder turned left-back Oleksandr Zinchenko. The Ukraine international was a popular figure at the Etihad Stadium and has proved an inspired signing for Mikel Arteta's side.
"I'm happy for him, it's going well," said Guardiola. "I think everyone here is in love with him, he was an important figure in our club.
"What I like the most about Oleks was the fact that in the first years we wanted to move him from here because we thought he wasn't going to play much and he said he was going to fight for his position.
"He trained really well, never had a bad face, playing sparingly and always had good behaviour. Normally when you don't play you'll see players not wanting to do it in the gym or the extra time but he was always there.
"For the circumstances in life, a lot of injuries in one position, he took the opportunity. That is a good mindset."