Pierre-Emile Hojbjerg called on Antonio Conte to be "more precise" in his criticism of Tottenham's players after his outburst in the aftermath of Saturday's draw with Southampton.
Conte accused his team of lacking professionalism in a rant that also took aim at the culture of the club over the last 20 years.
It has been reported that Spurs chairman Daniel Levy could remove the Italian as manager this week, bringing forward a departure that had been expected to come in the summer when his contract expires.
The draw at St Mary's, where Tottenham conceded two late goals to blow a 3-1 lead, came days after the team had been eliminated from the Champions League in a meek loss to AC Milan and were dumped out of the FA Cup by Championship side Sheffield United.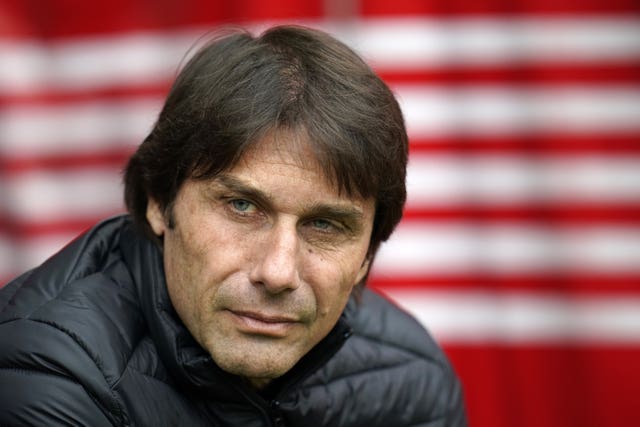 Speaking to the press ahead of Denmark's Euro 2024 qualifier against Finland, Spurs midfielder Hojbjerg said in quotes reported by Danish publication Tipsbladet that Conte needed to be more specific in his remarks.
"I think we've all seen it," said the 27-year-old. "He gave a very honest and very open press conference. It is because he is not satisfied. You don't do that if you've reached the quarter-final of the Champions League and if you're in the semi-final of the FA Cup.
"It comes from the fact that, unfortunately, we did not get the results we as a team and club wanted. We are still where we want and need to be in the Premier League. But yes, it's hard.
"I understand that if you want to be successful as a team, you need 11 men who are committed to a project and a culture. But I think he has to elaborate on how he feels before you as a player can start measuring and weighing."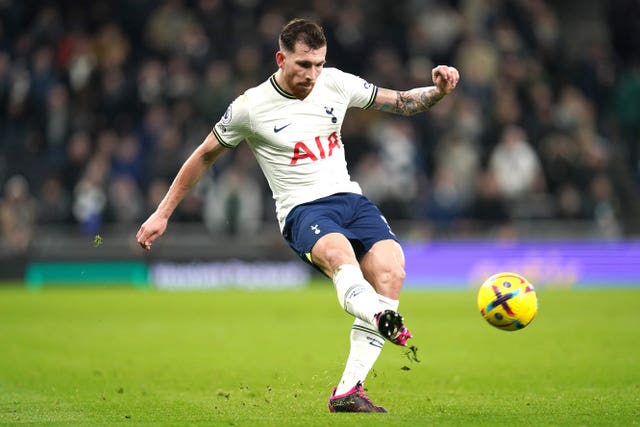 Conte doubted the commitment of his players after a run that has seen them lose seven of their 17 games in 2023 and get knocked out of both remaining cup competitions, ensuring their 15-year wait for a trophy will continue.
"The coach has not been satisfied, and that is what I take from it," Hojbjerg added. "You do what you can to please him. What I do know about myself is that I am an honest player. I am a player who always gives 100 per cent of myself for the team.
"If that's how he sees it, then you have to be a little more precise in order for you as a player to take it to heart."