Qatari investors are set to make an offer for Manchester United this week, according to reports.
The club's owners, the Glazer family, announced last November they were exploring the possibility of a sale, with American merchant bankers Raine overseeing the process.
Bloomberg has reported that a Qatari consortium is preparing to make a bid, with officials at the Qatar Investment Authority, the country's sovereign wealth fund, said to be assisting.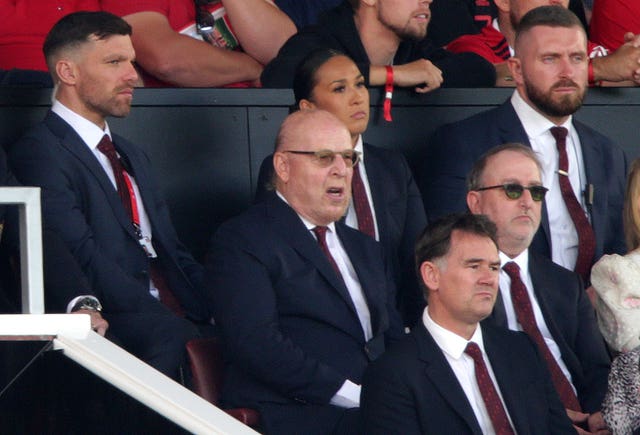 Sources aware of the discussions told the PA news agency last week that the sovereign wealth fund was only looking to take a minority stake in either United or another Premier League club, and that it was far from a done deal.
That source's understanding was that Qatar Sports Investments would then manage any stake bought by the QIA, but QSI sources deny any link to United and insist QSI is an entirely separate entity to the QIA.
The source who referenced the QIA's interest in buying a minority stake said a full takeover of United by anyone connected to Qatar was, to their knowledge, out of the question.
The QIA has assets estimated to be worth 450 billion US dollars, as it looks to use the country's natural gas wealth to diversify the country's economy.
The chief executive of the QIA, Mansoor Al Mahmoud, told Bloomberg in January: "Football, the clubs and the sport is becoming very commercialised in a way, especially now fans are looking into this as an experience, so they would like to go and experience and entertain themselves.
"At the same time digitalisation is becoming very important for this, so the business model of these institutions are becoming very commercialised and very investment-friendly.
"Sovereign wealth funds are becoming investors in some of the clubs and you will not be surprised if we invest in this (area) but again we go into a very fundamental process and making sure if we invest this is very commercially driven for our future generations."