Manchester United LGBTQ+ supporters' group the Rainbow Devils have raised "deep concern" regarding some of the parties reportedly interested in buying the club.
Reports suggest a bid from a fund linked to Qatar – where same-sex relationships are criminalised – could be imminent, while there is also rumoured Saudi Arabian interest in the club.
Friday evening marks the so-called 'soft deadline' for bidders keen to buy United to register their interest and provide proof of funds with merchant banking firm Raine.
Hours before that deadline, the Rainbow Devils have decided to speak out.
"Rainbow Devils believe any bidder seeking to buy Manchester United must commit to making football a sport for everyone, including LGBTQ+ supporters, players and staff," the group said in a Twitter post.
"We therefore have deep concern over some of the bids that are being made. We are watching the current process closely with this in mind."
The PA news agency understands that if a bid to buy United outright does come from Qatar, it is most likely to be from a private fund.
Sources have told PA that the Qatar Investment Authority, the country's sovereign wealth fund, is only looking at the possibility of buying a minority stake in a Premier League club.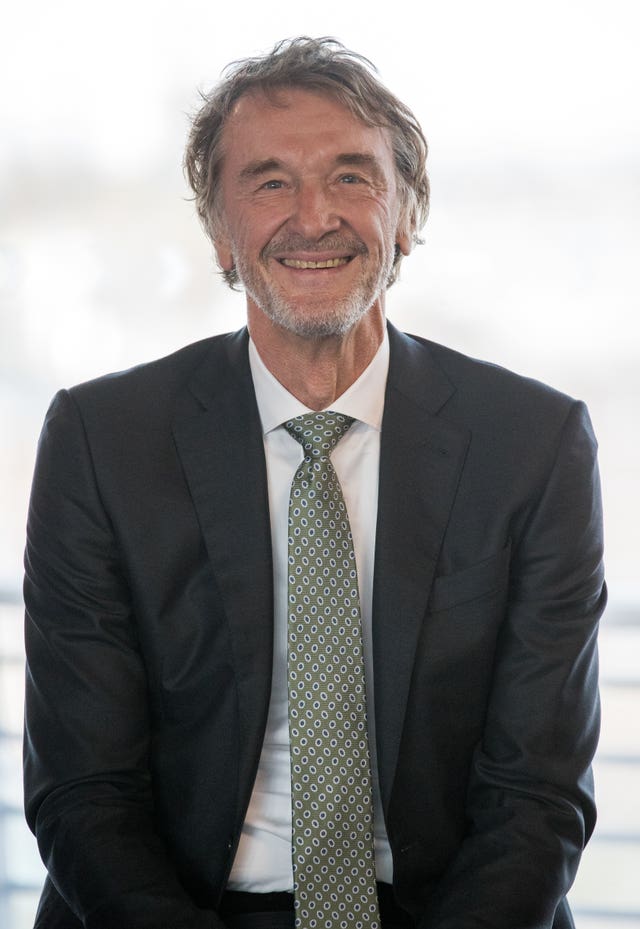 The only confirmed bidder heading into 'deadline day' was Sir Jim Ratcliffe, the founder of petrochemicals firm Ineos which already owns a controlling stake in Nice.
The issue of LGBTQ+ rights in Qatar dominated the build-up to the World Cup in the country at the end of last year.
In the event, many supporters reported that authorities confiscated rainbow-coloured items, despite FIFA insisting it had received government assurances this would not happen.
One such individual was Laura McAllister, who was in Qatar as an ambassador for the Wales national team and who is set to become a member of UEFA's ruling executive committee in April.