Sheikh Jassim is still waiting to hear whether his fifth and final offer for Manchester United has been successful, according to sources close to the Qatari.
Recent reports within Qatar had indicated that the Sheikh's bid – which is for 100 per cent of the club – had seen off the bid from Ineos founder Sir Jim Ratcliffe.
However, the Sheikh Jassim camp described those reports as pure speculation and say they remain in a 'holding pattern'. They expect the next step will be for the United board to meet and consider both bids.
United have been approached for comment.
Sheikh Jassim's fifth bid was made last week, but at the same time it was made clear to the Glazer family – who own the club – and to the Raine merchant banking group which is overseeing the sale that he would not engage with the process beyond last Friday.
The Qataris are eager to get the deal done with the summer transfer window about to kick into gear.
Sheikh Jassim's bid is understood to be a fully cash deal for 100 per cent of the club, and that all United's debts would be cleared.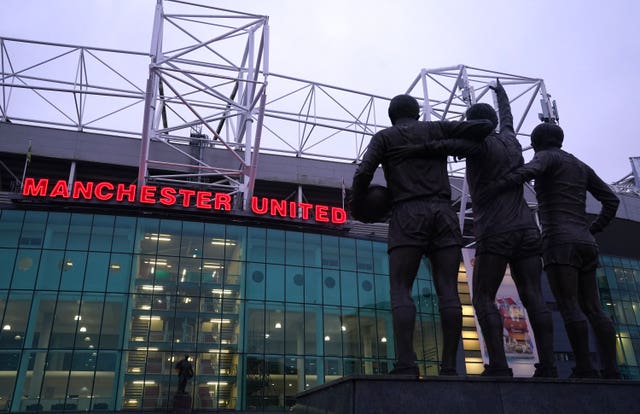 Sources close to the Sheikh's bid say that separate, additional funding would be made available for player recruitment, infrastructure and other investment needs.
The Glazers first announced their intention to consider a sale of the club in November last year, with the first bids from Ratcliffe and Sheikh Jassim tabled in February.
There have been reports that Ratcliffe's offer is for 60 per cent of the club, with Avram and Joel Glazer retaining a combined 20 per cent stake, but sources close to Ratcliffe have not confirmed this.