Wales manager Rob Page has told top-flight clubs to make a move for "Premier League player" Daniel James.
The Wales winger's club career remains uncertain following Leeds' relegation to the Sky Bet Championship.
James spent last season on loan with Fulham but has now returned to managerless Leeds and the second tier, where he shone at Swansea to earn a 2019 move to Manchester United.
Page said: "I do think DJ is a Premier League player and he could easily play there again.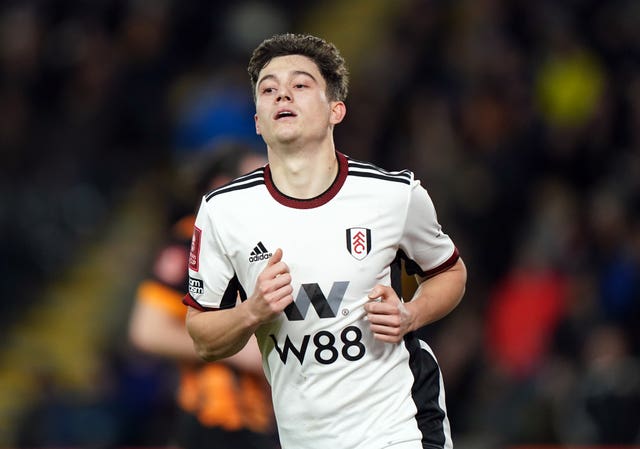 "If I'm a Premier League manager and I find out he's available, personally I'd take him.
"I'm bound to say that because I'm his Welsh manager, but for me he always poses a threat.
"He still has things to work on but with the pace he's got it is a brave team that plays a high line against him."
James cost Leeds £25million in joining from Manchester United in August 2021.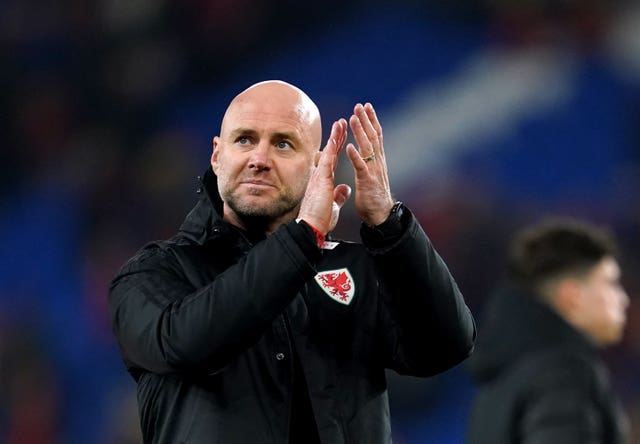 The 25-year-old struggled for game-time at Fulham, making only five Premier League starts among 23 appearances in all competitions and scoring three goals.
James has often reserved his best performances for a Wales shirt and started 34 consecutive competitive games before being benched for the World Cup defeat to Iran in November.
"He has taken one for the team in recent months because I've asked him to play a different role," Page said ahead of forthcoming Euro 2024 qualifiers against Armenia and Turkey.
"He likes playing wide left and the way we play now suits us because he gives us the width on the left.
"He's that option in behind and when you've got a tool like that in your armoury it really is effective.
"In the Premier League, and at international level, he poses a threat. It was a frustrating few months for him when I played him at centre-forward with Gareth (Bale).
"Now we've changed and he is back out in his natural position."
Wales return to action at home to Armenia on Friday and against Turkey in Samsun three days later having taken four points from their opening two games in March.
Page, who has taken his squad to Portugal to prepare for the Euro 2024 double-header, says he has felt the benefits of speaking to Warren Gatland, head coach of the Wales rugby team and former British and Irish Lions boss.
"I had a great chat with him over dinner and wanted to pick his brains," Page said of his meeting with Gatland at the Football Association of Wales' National Coaches Conference in Newport.
"It's not every day you get the chance to share dinner with a man of his stature.
"We talked about how we deal with players, groups of men, and it was really interesting.
"He spoke about how he deals with individuals. It was refreshing to learn it's how I've dealt with individuals in the past.
"We are from a similar era and share similar culture and values. When you are dealing with a player, you do it to their face."