Ange Postecoglou has laughed off talk he is in the honeymoon period at Tottenham but promised they will continue to improve.
Spurs' flying start to the new campaign earned their new head coach the Premier League manager of the month award for August on Friday.
The last Tottenham manager to receive the accolade was Nuno Espirito Santo at the start of the 2021-22 season but he was sacked months later in October.
When it was put to Postecoglou that he was still enjoying the honeymoon phase of life in north London, he was happy to point out some of the challenges he has faced in N17.
"I don't know what your honeymoon was like, but mine didn't have me losing the greatest player (Harry Kane) in the history of this football club on the eve of a transfer window, me trying to scramble to get players into the club, fighting for everything I do mate. That's not what my honeymoon was about," Postecoglou reflected.
"I don't sit here and think this has come to me or been served on a platter. I've worked hard, mate, I've worked really hard. It's been a really tough period, nothing like my honeymoon.
"At Celtic I lost three of our first six. At Yokohama, we were battling relegation, but I can tell you the same sort of building stuff I did at the those clubs, I'm doing here.
"The only difference is the results have been better, encouraging, for sure, but I love this period because there is pretty much a day-to-day uncertainty about where we're at. That will be here for the next six months to a year.
"Everywhere I've been, the second year is where I've felt like the team has really taken hold, but I also understand at this football club I can't go three, four, five months without results because I won't last. That's the reality of it.
"If you measure on outcomes, yes, this looks like this has been smoother than the others.
"But I can assure you this has been just as challenging, if not more challenging because of the stakes here in the Premier League."
Postecoglou admitted it would take two more transfer windows for him to feel his playing group has the squad depth it needs, with Spurs only required to challenge in the Premier League until January.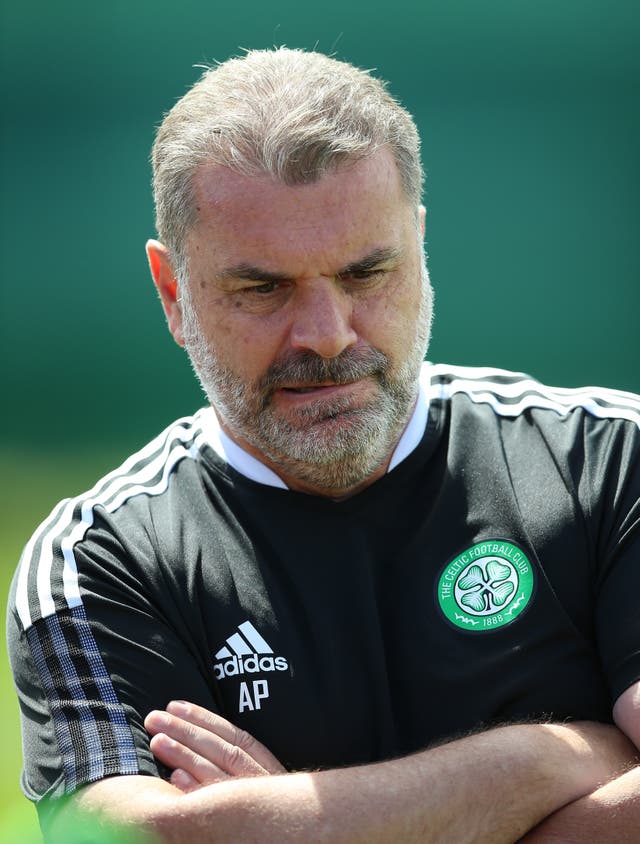 He added: "I definitely think we need at least two more windows to get to a space where I think 'okay, we (are happy) as a squad.'
"Don't forget this year we're out of the Carabao Cup now and we've got no European football, so the fixtures are a little bit kinder to us between now and Christmas, but that's not our aim.
"We want to have games, we want to be in Europe, we want to be in cup competitions. So we're going to need a stronger squad and I don't think we're anywhere near that point where we've got a robust enough squad at the moment."