England boss Gareth Southgate insists he has never been a fan of VAR and would prefer just to accept referees' decisions.
The off-field decision-making process has come under renewed fire this week after Liverpool were denied a fair goal in their defeat at Tottenham when VAR Darren England mistakenly thought the on-field decision was onside, but instead validated the linesman's offside call.
There has been a huge fallout from the gaffe, with Reds boss Jurgen Klopp calling for the game to be replayed while the Professional Game Match Officials Limited (PGMOL) has announced a review into VAR.
Southgate's side were victims of a contentious call in the early days of VAR when Jesse Lingard had a goal disallowed in the semi-final of the Nations League in 2019 after a questionable offside decision.
And the manager's fondness for the system has not grown since then.
"Well, when you say I was at the forefront of it, I wasn't for it," Southgate said.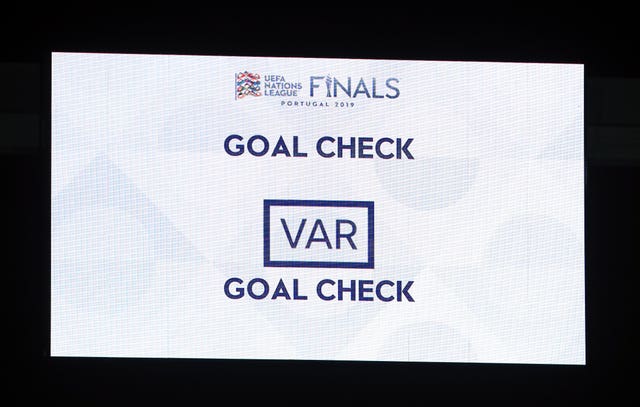 "My first experience of it…we're still not sure if the Jesse Lingard goal that knocked us out of a semi-final was legit or not.
"I don't like it. I think we should just accept referees' decisions, but I also know that we're unlikely to go back to a world where we don't have technology as part of that decision-making process.
"It was never going to resolve every issue and I don't think there is any solution that will achieve that."