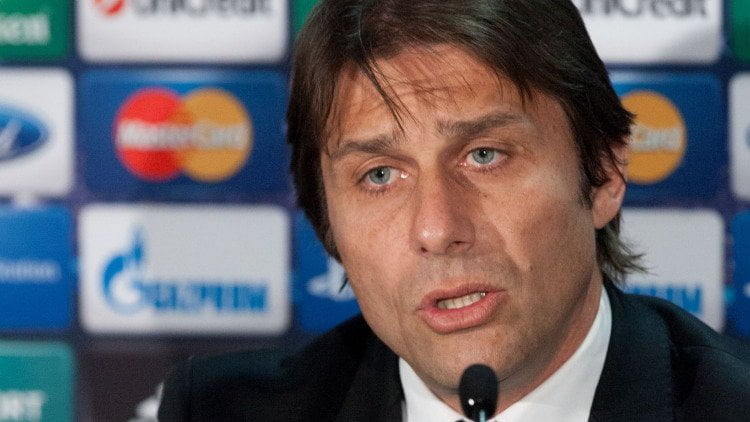 Antonio Conte hopes to re-ignite Chelsea's title challenge.
The Italian was unveiled as Chelsea head coach at Stamford Bridge on Thursday, insisting John Terry would continue as captain, whether the defender plays or not.
The 46-year-old is the permanent successor to Jose Mourinho after Chelsea's miserable Premier League title defence last term, when they finished 10th behind Leicester.
He acknowledged the competitive nature of the Premier League, but has high hopes for the Blues.
"We're slightly under-rated, but I hope we're in there and we can surprise people and that this can motivate us further," Conte said.
"I hope there is a small flame flickering that can eventually grow into a blazing inferno."
Conte was inevitably asked about Mourinho, who announced his arrival in English football as the Special One 12 years ago.
Conte, who led Juventus to three successive Serie A titles, declined to give himself a moniker, but believes there are characteristics he shares with Mourinho, now the Manchester United boss.
He said: "I do believe there are winners in football and it's not everyone that has that within them. Those that do have that winning mentality are indeed special.
"I leave you (the media) this opportunity to find a new name for me. I hope to be a good name, not bad."