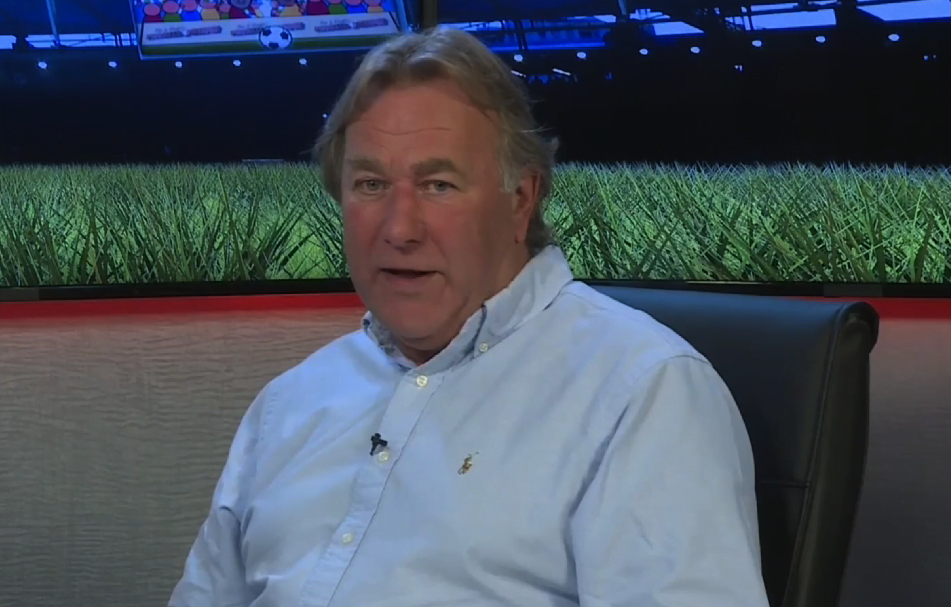 It's never nice to lose Edinburgh derbies. I should know. I lost nine and drew eight without ever winning one!
It might be obvious to state given that record but we didn't have a very good side back then and Hearts were absolutely buzzing.
They had the better players the likes of John Robertson, Gary Mackay, John Colquhoun. Hibs were struggling and we were on a downer for four or five years.
Was there a fear you'd get turned over? Of course but thankfully we didn't. Edinburgh is such a small place and a heavy defeat lingers for years.
They are still talking about 2012. As a player, these things stick with you and it's something you don't want to be labelled with for the rest of your career – the player that played in the 5-1 game.
Listen, you don't want to be on a heavy defeat to anyone especially not your rivals.
And that's why the main thing for Hibs on Sunday in the Scottish Cup is to make sure they are not on the end of a hiding.
They're going well at the minute, they've got everybody ticking along and a heavy defeat will knock them off their stride a wee bit.
I think they are good enough to go and get a draw but I just can't see them winning.
I don't know if it will be about about revenge after the Cup final a few years ago but I think they will just want to go there and compete – sometimes they've gone there and have been run over the top of.
Any Hibs-Hearts game has always got a real edge to it particularly at Tynecastle where the atmosphere seems to be more electric.
My biggest worry would be that it gets out of hand and a sending off spoils the game because sometimes players get caught up in the emotion of it.
I'm hoping that doesn't happen because I think we're in for a right treat.
I think the movement up front of Stokes and Cummings can cause Hearts backline problems but it's the midfield where they will be tested. McGinn, McGeouch and Henderson have been superb this season and the Hearts midfield aren't as gifted as those players.
I think we saw when Hearts played Aberdeen earlier this season that they spoiled the whole game.
Their midfield didn't let Aberdeen play at all. They were in about them, not dirty just tackling and shutting them down.
The game was an absolute bore until McGhee stuck out his hand and gave away a penalty. They have got it in their make-up to spoil the game and that's what they'll try and do this weekend I think.
Hopefully, though, Hibs will do something I never managed to do as a goalkeeper at the club and win an Edinburgh derby.