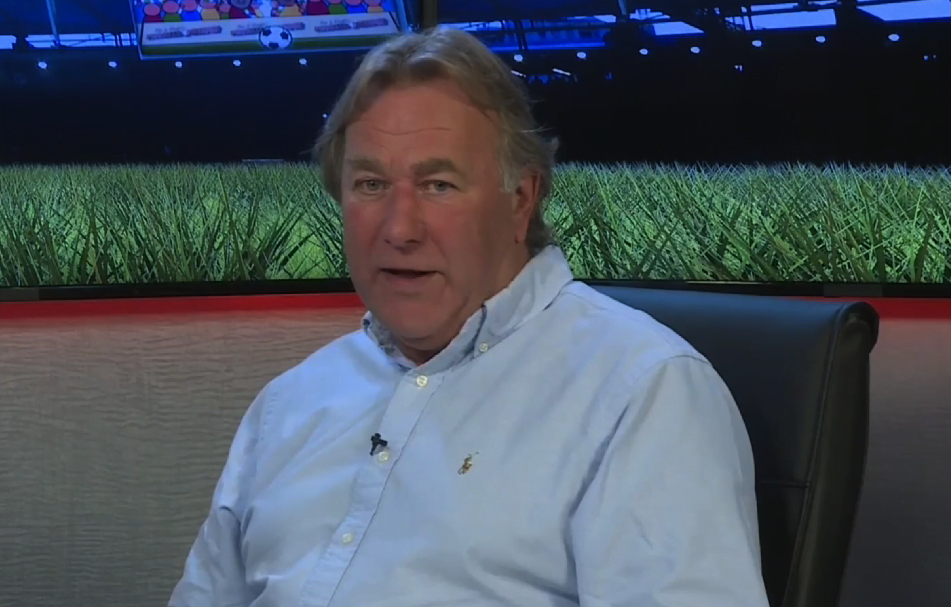 A 16-team league would be a great idea. I was part of the old school 18-team league format and, from a player's point of view, I think it takes away the monotony of playing each other four times.
The excitement of playing Rangers or Celtic is heightened because you know it's a one-off.
I think the players would respond to it and I think the fans would as well. It generates more of an interest.
It looks as if clubs like Falkirk have got their house in order. They look as if they are in a right good place just now and we've seen that when they come up against Premiership opposition they are competitive.
Before I thought there was a gap I thought they would get beat four or five nothing every week but I don't think that is the case now.
I think a lot of them will compete with the bottom six of the league which would make it even more competitive.
I've heard clubs say that if they expanded the league then there would be more opportunity to blood youngsters and that would be an additional benefit.
A 16-team league would be great but there are stumbling blocks: you've got people like Rangers and Celtic who want to play each other four times, broadcasters want four derbies – you can see the income it brings so it's trying to persuade them to opt for a bigger league for the greater good of Scottish football.
Another problem with a 16-team league is you're only going to get 30 games in a season and it all boils down to finance– they are losing eight games worth of income so there would need to be something to plug that gap.
You would have to keep the play-offs. They've proved that there is an excitement there. I would expand it if there was a bigger league.
My biggest problem is that we all want change, but I don't think the people who have the voting rights are all singing from the same hymn sheet because they all have their own agendas.