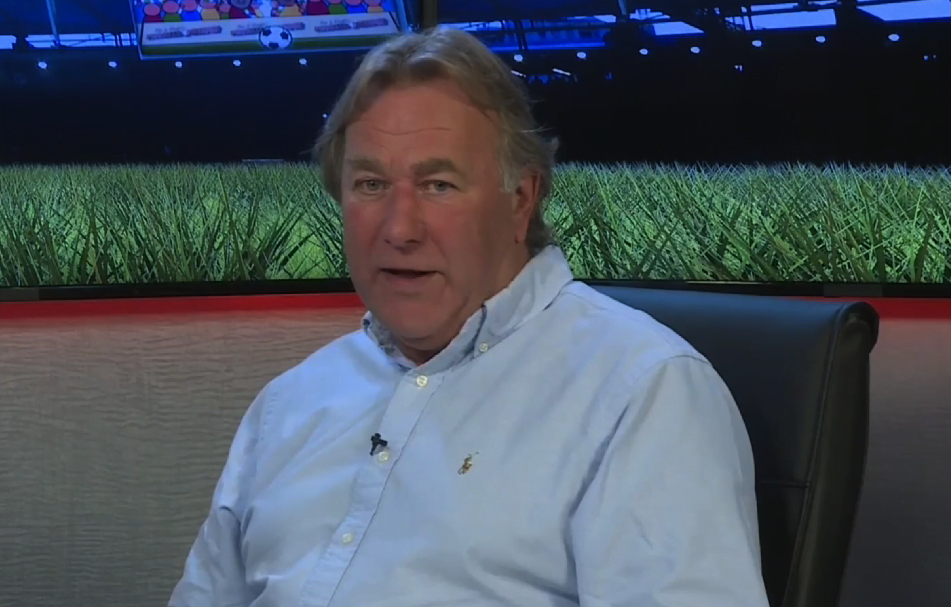 On the whole, I think it will be a fantastic move if Anthony Stokes can produce the form we all know he can.
It's a gamble, but it's a good one. Everybody knows he's got the talent but he's got to screw the head as well.
A lot of the publicity he's been receiving in the papers has been on the front pages rather than the back and that's something he's going to have to sort.
It's what Celtic haven't tolerated and I doubt Hibs will either.
Stokes could be the difference between Hibs winning the league and not but he's got to produce it on the park. He's got to prove to everybody that he is that matchwinner that everybody thinks he is.
He'll score goals for fun in that league against the likes of Dumbarton and Alloa.
However, it's the big games against Falkirk and Rangers where he needs to make it count. He's definitely a matchwinner in those big games but it just depends how quickly he can get up to speed.
Psychologically the signing is also a huge boost for the team. It's always good to have a big names walking into the dressing room as it spurs everyone else on to play better.
Stokes and Jason Cummings could be a lethal partnership up front. Cummings has been seen as the matchwinner but if you've got Stokes there too it will ease some of the burden on him.
As for Stokes' future at Celtic I think it's over. If he was in Deila's plans then he would have played him instead of Ciftci when Griffiths was out so I think he's resigned to putting himself in the shop window and using this loan spell with Hibs to find another club.