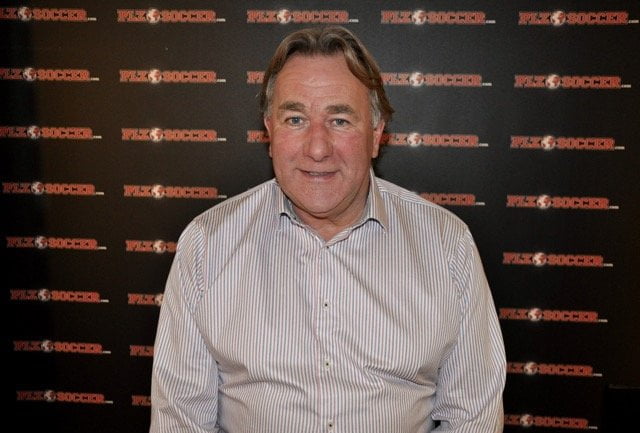 I have to say I feel desperately sorry for goalkeeper Scott Fox. It's not very often that clubs he plays for will get to Cup finals.
And perhaps the most galling aspect was that he was one of the big reasons why they got there in the first place, with the terrific display against Celtic – the penalty save and a couple of other crucial saves.
It might be his last chance to win a Cup but I hope it's not.
He'll need to get his head round that, sitting watching the Cup final instead of playing. It will be up to the manager and the players to try to keep him involved as much.
His team-mates will be gutted for him but the players will help him through it.
When you are a wee club like an Inverness CT, Partick or St Johnstone these days don't come around too often.
Fox will remembered as the goalkeeper who made the save that took them to the final.
However, when you get to a final though and win it you become legendary.
Look at the goalkeeper Wily Caballero for Man City last week. They were slaughtering him but then he made those penalty saves and becomes a hero.
I was 19 when I got to a Cup final against Celtic in 1971. I was nervous but I wasn't losing sleep over it, I was just excited. The day itself was over in a flash.
I'd never played in front of 60,000 before so I needed to be able to handle that.
We were never fancied to win it and it was just seen as a day out for us. They had just come back off an European game.
But shocks happen in football and we won 4-1.
I didn't have very much to do in the first half. We scored goals at significant times which put them on the back foot.
We knew they had Kenny Dalglish and Harry Hood that were going to come at us in the second half – and they absolutely pummelled us.
It could have been 6-4 but it was just one of these days where we defended well and I made a couple of good saves and they ran out of steam.
It's a chance now for Gary Woods to make himself a Ross County hero but you can't help but feel sympathy for Fox.