Steve Clarke believes patience will be key when Scotland face a different Euro 2024 qualifying challenge against Spain at Hampden Park on Tuesday night.
The Scots are in buoyant mood after beginning their Group A campaign with a 3-0 home win over bottom seeds Cyprus on Saturday.
However, Clarke is preparing for a tougher test against the section's top seeds, who beat Norway 3-0 at home in their opener later the same day.
"Cyprus on Saturday was a different proposition," said Clarke.
"We had more attacking opportunities than maybe we will get tomorrow night but when we get attacking opportunities against Spain we have to capitalise on them
"In every game you have to be organised out of possession, even against Cyprus we knew that if they have a threat it was probably on the counter-attack so you have to be well balanced behind your attacks.
"You don't want to over commit, certainly early in the game and against Spain you know that if you over commit you run the risk of being picked off.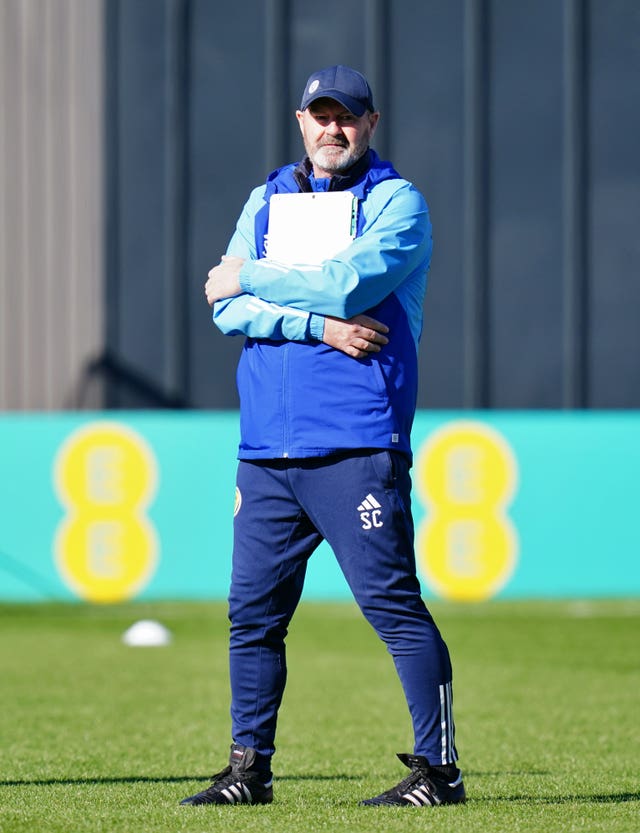 "So we have to be good and patient without the ball but we also have to be very positive when we have the ball.
"We have to be ready to be out of possession a little bit more than we were at the weekend, where we dominated possession.
"It might be a little bit different in this game but it is important to stay patient and capitalise at the right moment.
"Obviously going into the Cyprus game we worked quite a lot on attacking play and attacking patterns and quite a lot of that came through against Cyprus.
"The last couple of days have been a bit more defensive. Maybe not so much on the pitch but more in the meeting room – defensive, to control the game and make sure we are good without the ball."
Clarke believes taking on Spain is exactly the type of challenge he wants Scotland to get accustomed to in the future.
The former Scotland defender revealed his own positive outlook as he said: "We want to be competitive against the top teams.
"We got promotion to the Nations League A so in that group we are going to come up against three top quality teams and we have taken England as a friendly (later in year).
"So we are trying to push the players to be better and the more you play against top quality opposition, the better you should get.
"We have shown in the past that we are capable of getting results against good teams and that's what we have to do again tomorrow night.
"I go into every game thinking I am going to win and I have done that since I was 17. Every single game.
"I don't think you can be professional going into a game thinking you are going to lose.
"We know we have to be disciplined, organised, and play very well. Spain have to slightly under-perform but if that happens then we can get a positive result.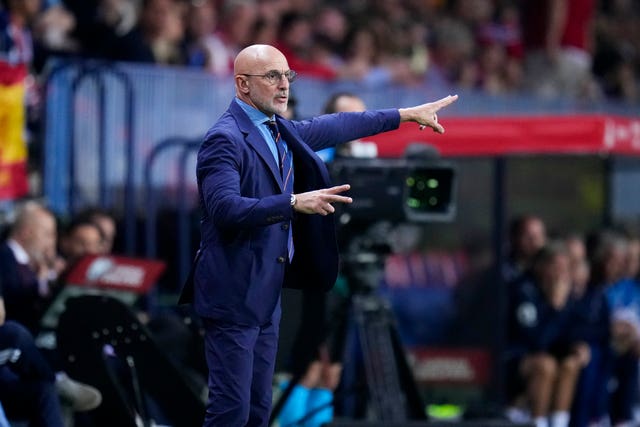 "I enjoy the challenge. If we are competitive and get the balance of luck on the night then you can get something from the game".
Clarke played down the fact that Spain are entering a new cycle under Luis de la Fuente.
The 61-year-old came in after a decade with Spain's youth team following a disappointing World Cup campaign for La Roja in Qatar.
Clarke said: "When one team goes over the top the next team comes in.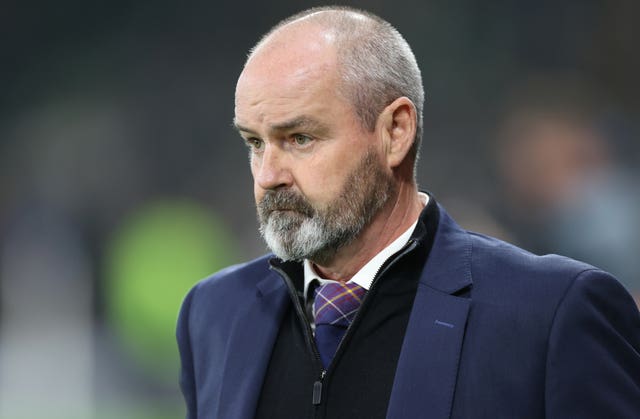 "The new coach, Luis de la Fuente, understands the system, understands the method.
"They have changed quite a lot of players from the World Cup but all the players are still quality players, they understand the system and how they want to play.
"I watched the game against Norway the other night and the team looked pretty similar in terms of what they did.
"They are a possession-based team. There have players who can hurt you in the final defensive third. So we have to be organised and structured".