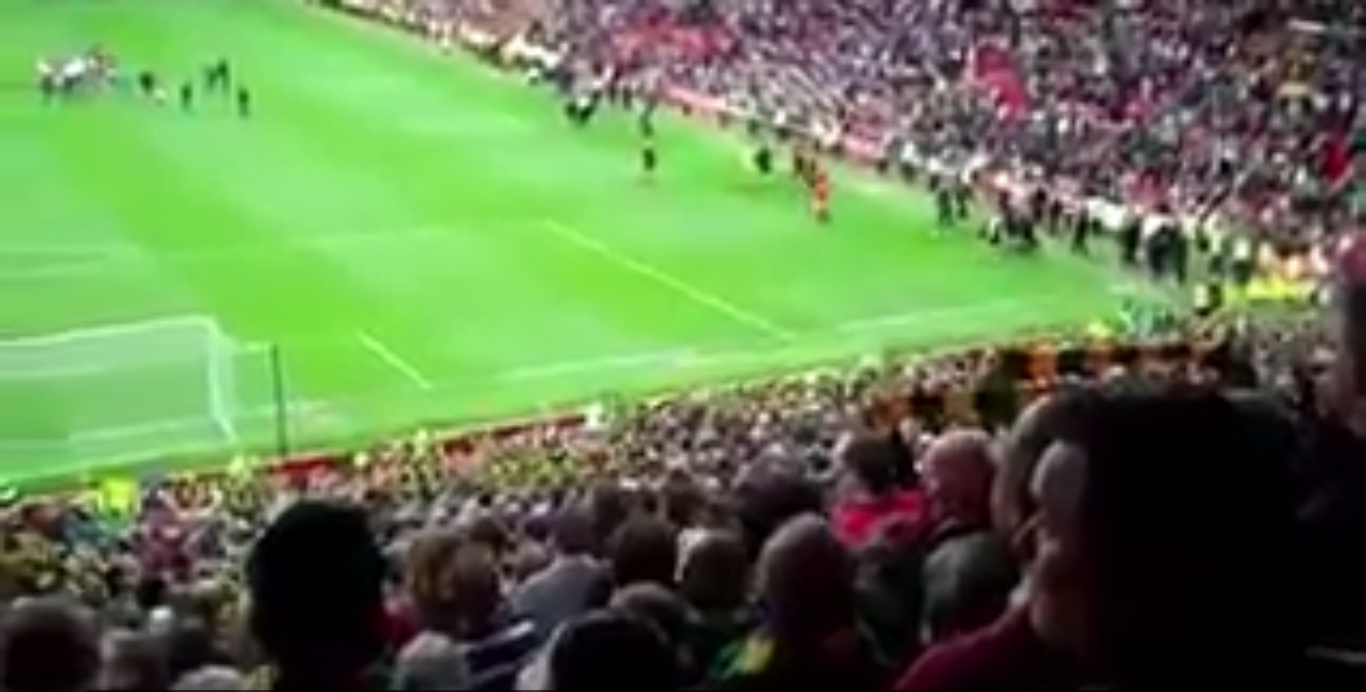 14 Mar

Video: Have Man Utd Fans Finally Had Enough?

After Man Utd salvaged a point against West Ham in the FA Cup Louis van Gaal may have thought his job was save, but a video has emerged which may show United fans have had enough.

The video below
appears to show Man Utd fans singing "we want Glazers out", although it's unclear when the video was recorded, the fact it's had so much support from Man Utd fans may concern the Old Trafford board.
The board continue to stand by a failing manager. #Mufc

We want glazers out
We want glazers out pic.twitter.com/IHtlknOxKf

— MUFC Songs & Chants™ (@MufcSongs) March 13, 2016