Erik ten Hag said he is "not Harry Potter" as the Manchester United manager explained Marcus Rashford's rejuvenation is mainly down to improved confidence rather than managerial wizardry.
The 25-year-old's heartbreaking penalty shootout miss in England's European Championship final defeat by Italy in July 2021 was followed by his most challenging campaign to date.
Post-tournament shoulder surgery meant Rashford did not feature for United until mid-October, when an initial flurry of goals quickly dried up amid widespread criticism of the forward.
View this post on Instagram
But the forward managed to press reset over the summer, with a priceless pre-season under new boss Ten Hag allowing him to return to his best and earn an England recall.
Rashford impressed during the winter run to the World Cup quarter-finals and is on a streak of 10 goals in as many games, but United's manager is not taking all the credit for the transformation.
"I'm not Harry Potter!" Ten Hag said. "It's just confidence. Every player has to make and get his own confidence. He fought for this, he invested in this.
"Of course I, with my coaching staff, bring in structures, especially in the way of play that give him some routines that he needs to get into the right position.
"But then finally it's up to him, to the player, and when the player has the confidence then I'm convinced in the way we are working – the way of play is most important but also the environment and the culture are also important, then a player can perform at his best.
"It is obvious that Marcus in this moment is in really good shape, really good form.
"I think from day to day, from training to training, from game to game, the routines are coming more and more in.
"The frontline now is also getting stronger as well, which gives me a positive feeling. Then they can take more benefit from each other.
"In the first half of the season, for instance, we had many problems in the frontline.
"Often we had games where we didn't have players who were 100 per cent physically and mentally fit.
"Now I think that's much more that case and Marcus can take even more benefit from such situations."
Ten Hag and his coaches will hope to elicit the same kind of response from captain Harry Maguire, who has long been criticised as questions continue to be asked about his Old Trafford future.
The 29-year-old has fallen down the pecking order at United, with left-back Luke Shaw perhaps even jumping ahead of him as back-up to left-sided centre-back Lisandro Martinez.
"No, he's not fifth choice but it's up to him," Ten Hag said on the eve of FA Cup fourth-round tie against Reading.
"I have to say he's training very well, bringing quality and that is what I expect from all the players in the squad.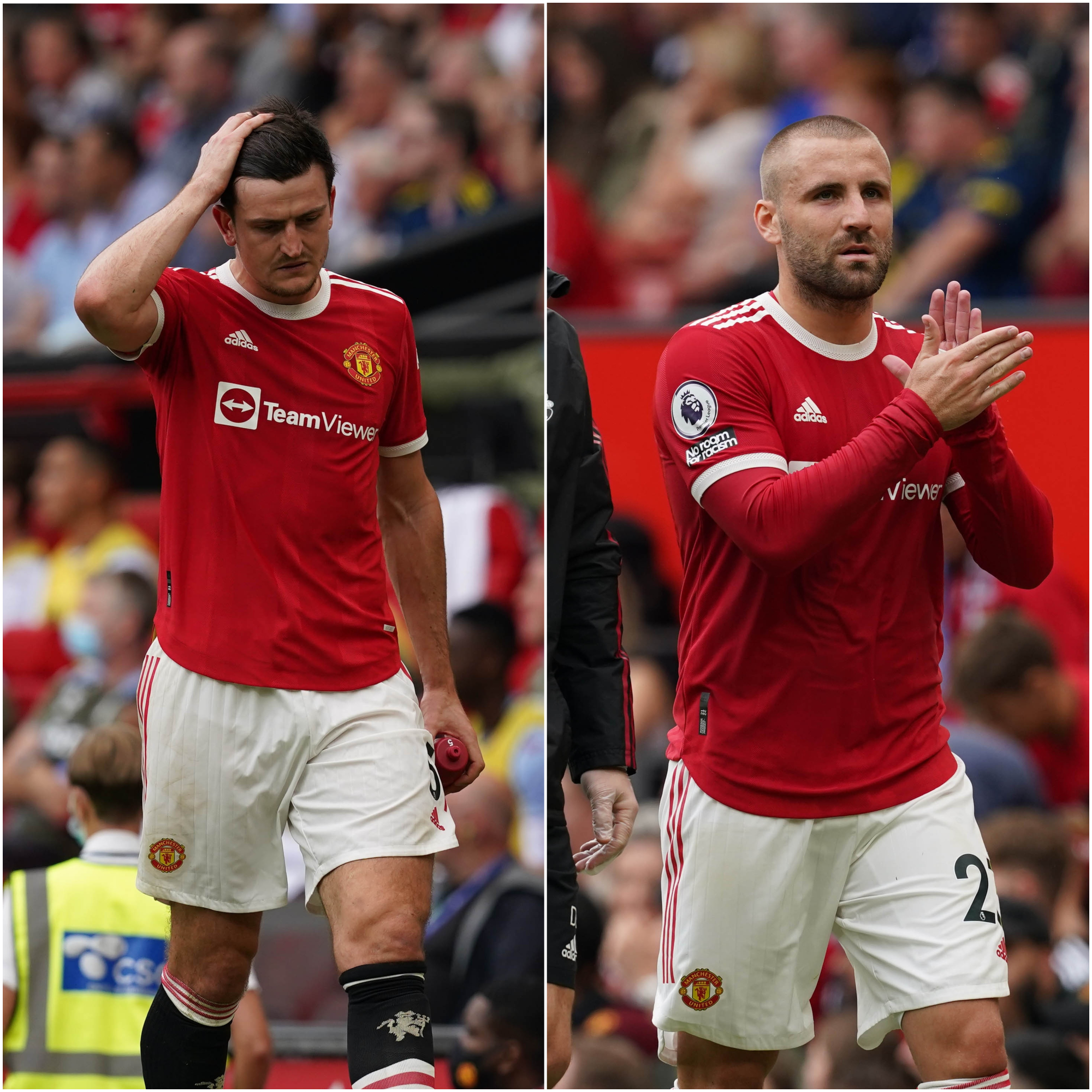 "He has to fight for his position and things can change – they can change sometimes also really quickly. He's making progress and it's up to him."
Ten Hag said it was "not completely true" that he never really picks Maguire and rejected the suggestion he does not play big games.
"It's also not true," he said. "After the World Cup he should have played but then he got ill. I can't do nothing for that and he knows that.
"Then you come in a run and then he has to wait for his chance. I think they are the laws of football, from top football, from selection.
"Then you have to wait for a chance and in the meantime you have to work well and make sure you are ready if the chance is there."
Ten Hag also wants the club to be ready to take their chance if something crops up before the close of a transfer window that has so far only seen the loan arrivals of Jack Butland and Wout Weghorst.
Asked if he knew what areas he wanted to strengthen in the summer, the Dutchman said: "I have an idea, yeah.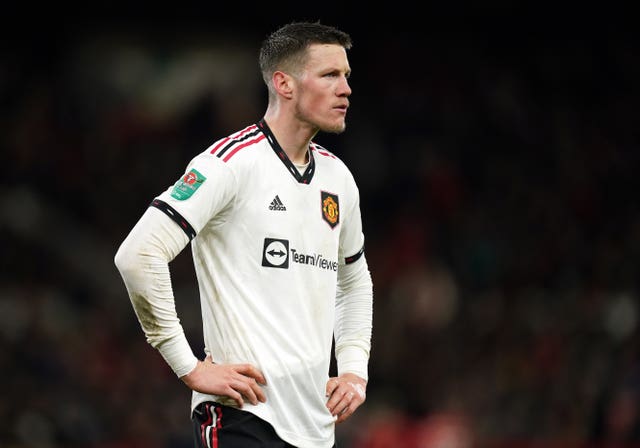 "But also in the coming days if we should have had the opportunity I would go for it but that's not only up to me. That's also clear.
"I think in this club the approach always has to be that every day you have to get better, so if there are opportunities to get better then you have to strike.
"That's my approach, so I'm looking, looking around, doing research but I have an idea with which profiles we could strengthen the squad."