Manchester City manager Pep Guardiola has warned his team will need to earn the right to win the Champions League.
City face Guardiola's former club Bayern Munich in the first leg of their quarter-final tie on Tuesday.
Guardiola, whose side are amongst the favourites, is looking to win the competition for the first time since taking charge at the Etihad Stadium in 2016.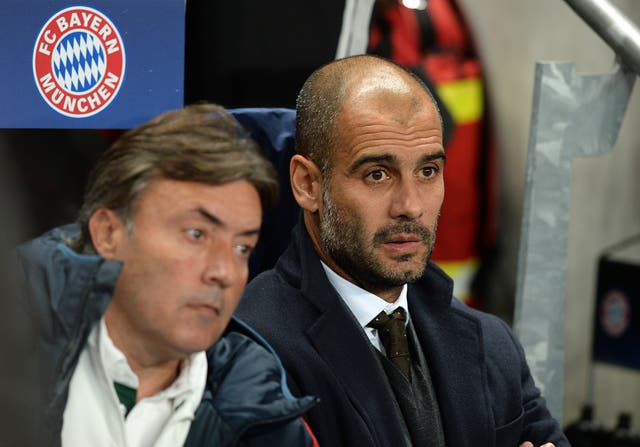 He said: "We want to try. It's an honour to be here against an elite club like Bayern and I'm happy to be here.
"It's not taken for granted. You have to deserve it by playing good.
"When I was appointed and came seven years ago people ask me this every season. I understand.
"We've tried every single season but there are teams that you face that are also good and want to win."
The tie brings Guardiola up against new Bayern boss Thomas Tuchel, who was the Chelsea manager when the London side beat City in the 2021 final.
Guardiola said: "I was sad but I congratulated him and Chelsea for the victory. It happened.
"I reviewed the game a month ago and it was not as bad as I thought. It was a tight game, like they always have been against Chelsea in this period. We forget it and try again."
Another potential reunion could see City full-back Joao Cancelo facing his parent club.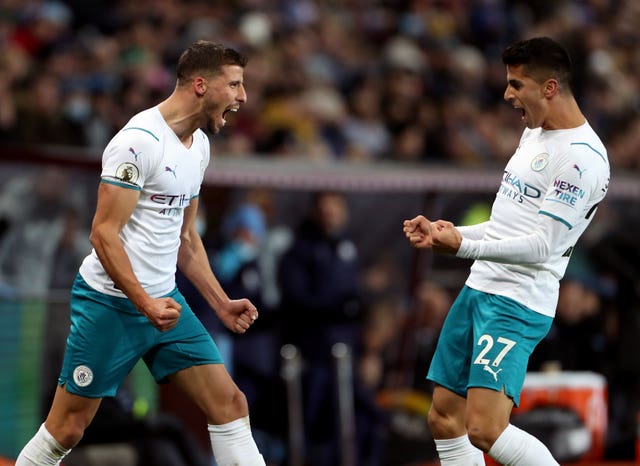 Cancelo joined Bayern on loan in January and is eligible to play in the tie.
City defender and fellow Portugal international Ruben Dias said: "I must confess it will be strange.
"Not very long ago we were fighting together but it is what it is, it is football, it is the life we lead. Decisions have been made."