Former Manchester United captain Wayne Rooney has told both Harry Maguire and Mason Greenwood to leave Old Trafford.
Maguire was stripped of the captaincy last week in seemingly another move by manager Erik ten Hag that shows the England defender is not central to his set-up moving forward.
The 30-year-old started just eight Premier League games last season and may feel he needs to land a move away from United if he is to stay at the forefront of Gareth Southgate's plans ahead of Euro 2024.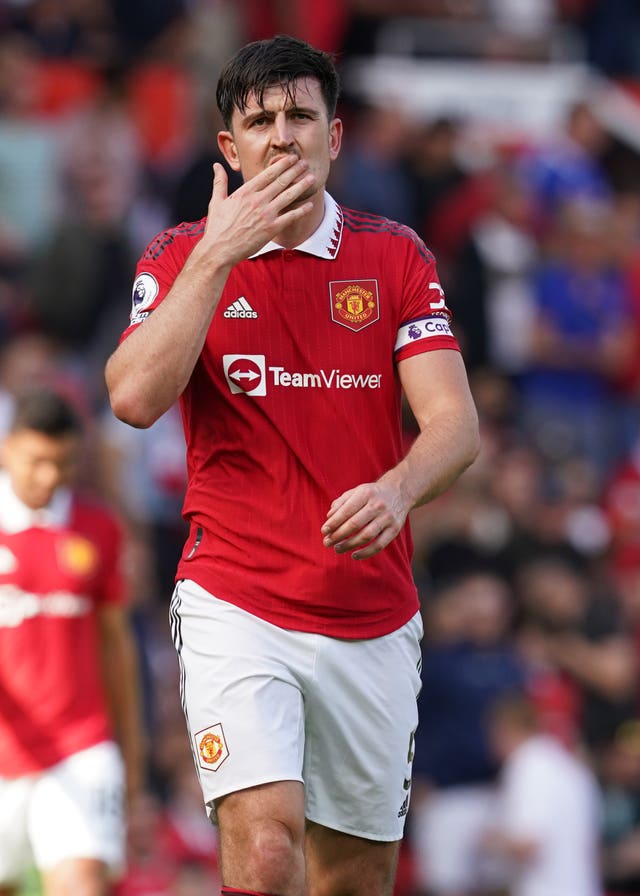 West Ham have reportedly shown an interest in signing Maguire, with Rooney of the belief the ex-Leicester player should consider calling time on his days at United, telling The Athletic: "To have the armband taken off you, how does he move forward with the club?
"That shows the manager really doesn't believe in him. It leaves Harry in a position where he has to think on what he does moving forward.
"The manager has shown he is not part of the plans. I'm sure Harry will want to go and play – for himself, for his England career – to put himself in the best position to be as successful as he can. The best thing now is probably for him to move."
Greenwood's situation is very different to Maguire's – the 21-year-old still unable to play as an internal investigation is carried out.
The Crown Prosecution Service ended its case against Greenwood for attempted rape, assault and controlling and coercive behaviour but his future as a footballer – especially at United – remains in doubt.
"It leaves Mason Greenwood in a position where he is stuck," Rooney said of the one-cap England forward.
"So for Mason, it's a bad position to be in because I'm sure he just wants to play football. But for the club, its image and ensuring they make the right decisions, it's almost a catch-22. I think the best thing for Mason now is to get out of the club and go and develop somewhere else.
"He needs to get back playing because it has been a long time – it's probably got to a place now where Mason just needs to go and play and to try and get his career back on track."