Liverpool have confirmed an "ongoing situation involving the family of Luis Diaz" amid reports the forward's parents were kidnapped in Colombia.
Colombia's president has said Diaz's mother "has been rescued" but his father remains missing.
"Liverpool Football Club can confirm it is aware of an ongoing situation involving the family of Luis Diaz in Colombia," read a club statement.
"It is our fervent hope that the matter is resolved safely and at the earliest possible opportunity. In the meantime, the player's welfare will continue to be our immediate priority."
Colombia president Gustavo Petro said on X, formerly known as Twitter: "In an operation in Barrancas, Luis Diaz's mother has been rescued, we continue the search for the father."
The country's football federation said in a statement that the kidnapping was regrettable and urged authorities to rescue Diaz's father.
"The Colombian Football Federation rejects the security situation that the parents of our player Luis Díaz are going through," they said.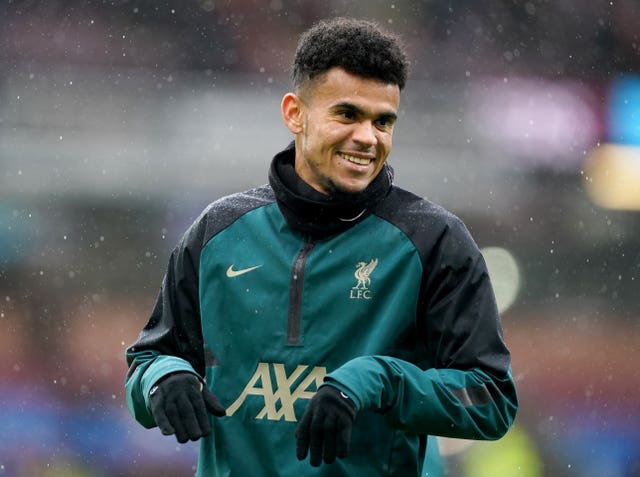 "From the FCF we express our solidarity with him and his entire family and we call for the relevant authorities to act as quickly as possible to resolve the situation."
Liverpool signed Diaz from Porto in January 2022 in an initial £37.5million deal that included a potential extra £12.5million in add-ons.
The 26-year-old winger has made 11 appearances this season and scored three goals.
Diaz did not feature in Liverpool's 5-1 Europa League victory over Toulouse on Thursday but had been expected to return for Nottingham Forest's Premier League visit to Anfield on Sunday.