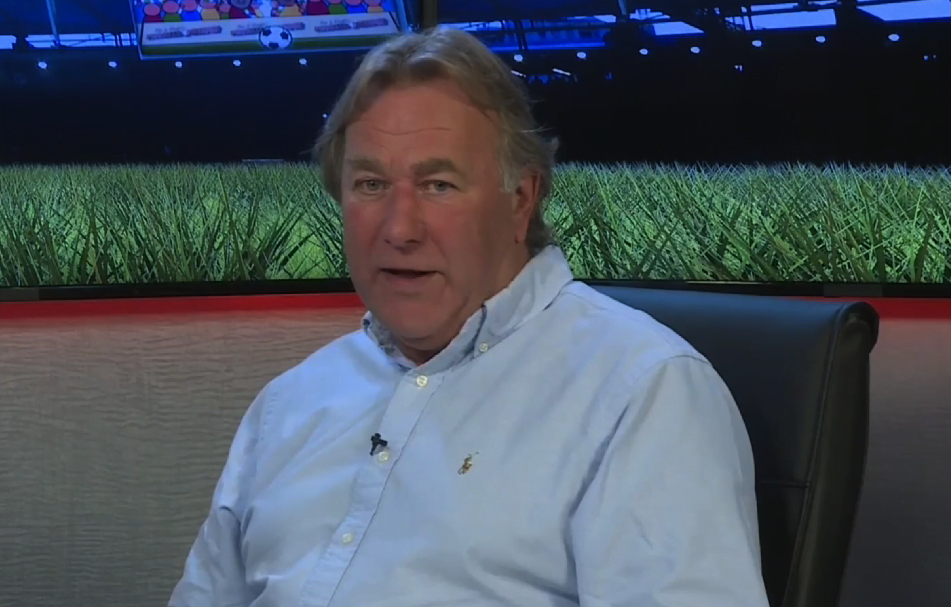 Jason Cummings is a lucky boy.
I don't want to be a killjoy and stop players celebrating but players need to be responsible.
You have to think of the consequences not only for you but your team as well.
Take nothing away from the goal it's a terrific finish and he has shown signs of developing into a real quality player but last night was evidence that he still has a lot of growing up to do.
What a feeling it is proving people wrong. Don't let anyone tell you that your not good enough ???????? #4inarow pic.twitter.com/oaQXW7QAzK

— Jason Cummings (@Jasoncummings35) February 17, 2016
He's shown complete irresponsibility in the aftermath of the goal by celebrating in front of the Hearts fans, chest puffed out, arms outstretched, gesturing towards them. It could have sparked ugly scenes.
Alan Stubbs said he only stood there in front of the fans as he celebrated but let's be honest that is enough in itself to provoke the opposition supporters and he was lucky he didn't get stuff thrown at him.
The incident is only after four minutes in the match so he's walking a disciplinary tight rope for the rest of the game and sure enough the inevitable second yellow comes and it must be even more infuriating for Stubbs that it was for kicking the ball away!
It was real stupidity from Cummings and he was lucky it didn't cost his side as they had to withstand heavy Hearts pressure in the final 20 minutes. It's a ridiculous mental attitude to have and just shows a total lack of awareness.
You've already got a yellow card, you've just seen Augustyn being dismissed for similar dissent so why would you risk it again?
Even if he didn't receive a booking for it, he's picked up a yellow card initially and that stupidity could accumulate in a suspension late on in the season which could rule him out of pivotal clash against Rangers.
I know Stubbs didn't want to say anything as he's scored the winning goal but at the end of the night he could have went from hero to zero.