Finnish businessman Thomas Zilliacus has confirmed he has submitted a bid to buy Manchester United.
Zilliacus, founder and chairman of investment company Mobile FutureWorks, heads the third group to have publicly declared interest in a club takeover after Sir Jim Ratcliffe and Sheikh Jassim bin Hamad Al Thani.
The Finn wants to buy United in a 50-50 partnership with their fans, who will have a say in the decision-making process at the Premier League club.
Zilliacus said on Twitter: "I have put in a bid to buy Manchester United together with the fans, who will have equal say on all sporting matters. No more sheiks and oligarchs controlling football!"
A deadline for offers had been set for 9pm on Wednesday and that has been extended after INEOS founder Ratcliffe and Sheikh Jassim, the chairman of Qatar Islamic Bank and the son of a former Qatari prime minister, confirmed they would submit second, improved bids.
Zilliacus said his offer is based on United having a current market value of "just under 3.9 billion US dollars" (£3.17bn).
In a statement, he said: "Any sport club ultimately should belong to its fans.
"The current development, where billionaire sheiks and oligarchs take over clubs and control them as their personal playgrounds is not a healthy trend.
"The current market value of the club is just under 3.9 billion US dollars. That means that if every one of the fans of the club would join in buying the club, the total sum per fan would amount to less than six US dollars (£4.87).
"My bid is built on equality with the fans. My group will finance half of the sum needed to take over the club, and will ask the fans, through a new company that is being set up for this specific purpose, to participate for the other half."
Zilliacus, former chairman of Finnish football team HJK Helsinki and ex-owner of ice hockey club Jokerit, said every fan who joins his bid will have access to an app which they can use to vote "when deciding on footballing matters relating to the club".
He added: "No decisions will be taken that are not supported by a majority of the fan base."
A first round of bidding took place last month and it has been reported there are as many as eight separate potential investors.
No figures have been revealed but one or more of the initial bids were reportedly in the region of £4.5bn.
The Glazers acquired the club for £750million in a highly-leveraged deal in 2005. After a controversial reign, they announced they were seeking "strategic alternatives" that could include a sale last year.
Ratcliffe, who made an unsuccessful bid to buy Chelsea in 2022, visited Old Trafford last week.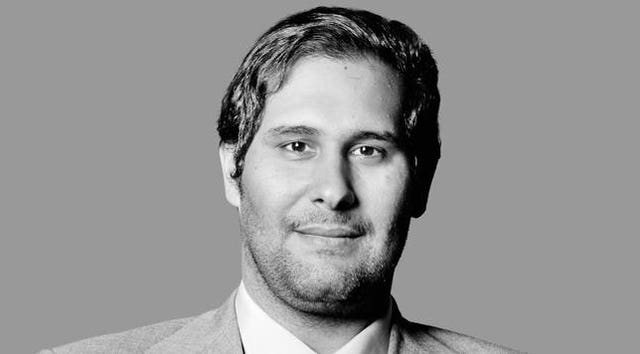 The 70-year-old Ratcliffe was born in the Manchester area and is a boyhood United fan. He is one of the richest people in Britain with an estimated personal fortune of £6bn.
Sheikh Jassim has said his interest is a private initiative through his Nine Two Foundation and is not connected to the Qatari state.
His representatives also visited Old Trafford last week for talks, which were understood to be positive and constructive.
Until now, little or nothing is known of other potential bidders, while it has been reported that US hedge fund Elliott Management has made a proposal that would involve offering finance to either new bidders or the Glazers.