No surprise to me Celtic swept Rangers aside in front of almost 60,000 at Celtic park in the first old firm derby of the season. I predicted 2-0, it ended up four-nil, but could have been a whole lot more if Ange Postecoglou's team hadn't taken their foot off the gas. The manager had his little dig after the match at the press core, suggesting plan A seems to be working well and he's going to stick with it.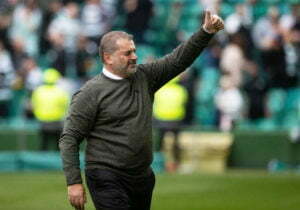 The Celtic fans love Ange and despite reservations that attack, attack, attack might not be the ideal plan against better opposition, right now it is paying dividends as the Celtic support lap up this high octane, slick and winning football.
The fans can't get enough of the high press, the work rate and the quality of player that delivers the big Aussie's strategy to perfection on the field. That's now twenty-nine goals scored with only two conceded since the start of the season.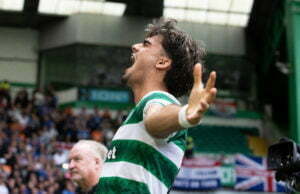 Those who dismissed some of the quality of opposition Celtic have swotted aside are now sitting up and wondering if anyone is going to stop them domestically. Could this be another Invincibles?
One thing is for certain, Plan A is certainly going to be tested against Real Madrid on Tuesday much better than Rangers offered today. Giovanni van Bronkhorst's team were lack-lustre and second to nearly every ball. They gifted Celtic a couple of goals and never really laid a glove on them throughout the entire ninety minutes.
I thought Celtic toyed with them in the second half and looked as if they thought three is enough let's save ourselves for the big test on Tuesday.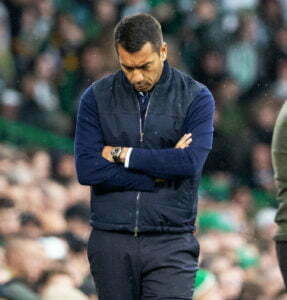 The window is closed, and Celtic have quality in abundance right across the field and on the bench. Rangers, on the other hand, looked a tired lot, bereft of ideas on how to stop the Celtic juggernaut. Giovanni better work out quickly how to thwart Plan A before big Ange sails off into the sunset with title number two in the bag.